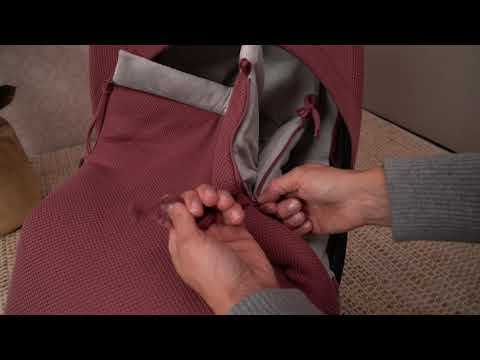 Specifications
Article number
BO-020.056.000.50
Baby's Only
Canopy Maxi-Cosi 0+ Classic woolwhite
Canopy Maxi-Cosi 0+ Classic woolwhite
Article number
BO-020.056.000.50
Baby's Only
Canopy Maxi-Cosi 0+ Classic pink
Article number
BO-020.056.001.50
Baby's Only
Canopy Maxi-Cosi 0+ Classic silver-grey
Article number
BO-020.056.002.50
Baby's Only
Canopy Maxi-Cosi 0+ Classic sand
Article number
BO-020.056.003.50
Baby's Only
Canopy Maxi-Cosi 0+ Classic powder blue
Article number
BO-020.056.006.50
Baby's Only
Canopy Maxi-Cosi 0+ Classic mint
Article number
BO-020.056.009.50
Baby's Only
Canopy Maxi-Cosi 0+ Classic stonegreen
Article number
BO-020.056.010.50
Baby's Only
Canopy Maxi-Cosi 0+ Classic blush
Article number
BO-020.056.013.50
Baby's Only
£

49,95
£

39,95
£

33,02

excl. VAT
Canopy Maxi-Cosi 0+ Classic khaki
Article number
BO-020.056.025.50
Baby's Only
Canopy Maxi-Cosi 0+ Classic stone red
Article number
BO-020.056.040.50
Baby's Only
Canopy Maxi-Cosi 0+ Classic cacao
Article number
BO-020.056.042.50
Baby's Only
Description
The Baby's Only Maxi-Cosi 0+ Classic wool white Hood gives your car seat a stylish, fashionable look. This beautiful hood for the Maxi-Cosi is very nice as a set, together with the Maxi-Cosi cover and footmuff from the Classic line. The Maxi-Cosi hood filters the strong sun but is not a full-fledged sunshade. The knitted material always lets some sunlight through and therefore only protects partially. The hood is suitable for all Maxi-Cosy Group 0 car seats, for children of 0-13 kg or up to an age of +/-12 months. The top has a knitted-in opening so that you can firmly grasp the handle of the Maxi-Cosi. In addition to wool white, this knitted hood is available in various other colours.

Washing advice
60 °C machine wash
Do not bleach
Do not dry clean
Do not trumble dry
Iron at medium temperature
Excellent to combine with..
£

49,95
£

41,28

excl. VAT
Recommended price

£

41,28