When it comes to care, your little one naturally shouldn't lack anything. Baby care involves so much: from small, intimate moments like changing clothes to choosing care products. There's a lot to consider, but fortunately, you're not alone. Baby's Only's care collection allows you to stylishly pamper your child.
Caring for Baby's Skin
Your baby's skin is still very delicate and sensitive, so it's important to protect it extra well from external influences. By using mild care products, you can provide this protection effectively. Additionally, it's important to keep your little one warm at home and during outings. Baby's Only offers a wide range of baby clothing made from soft, eco-friendly materials.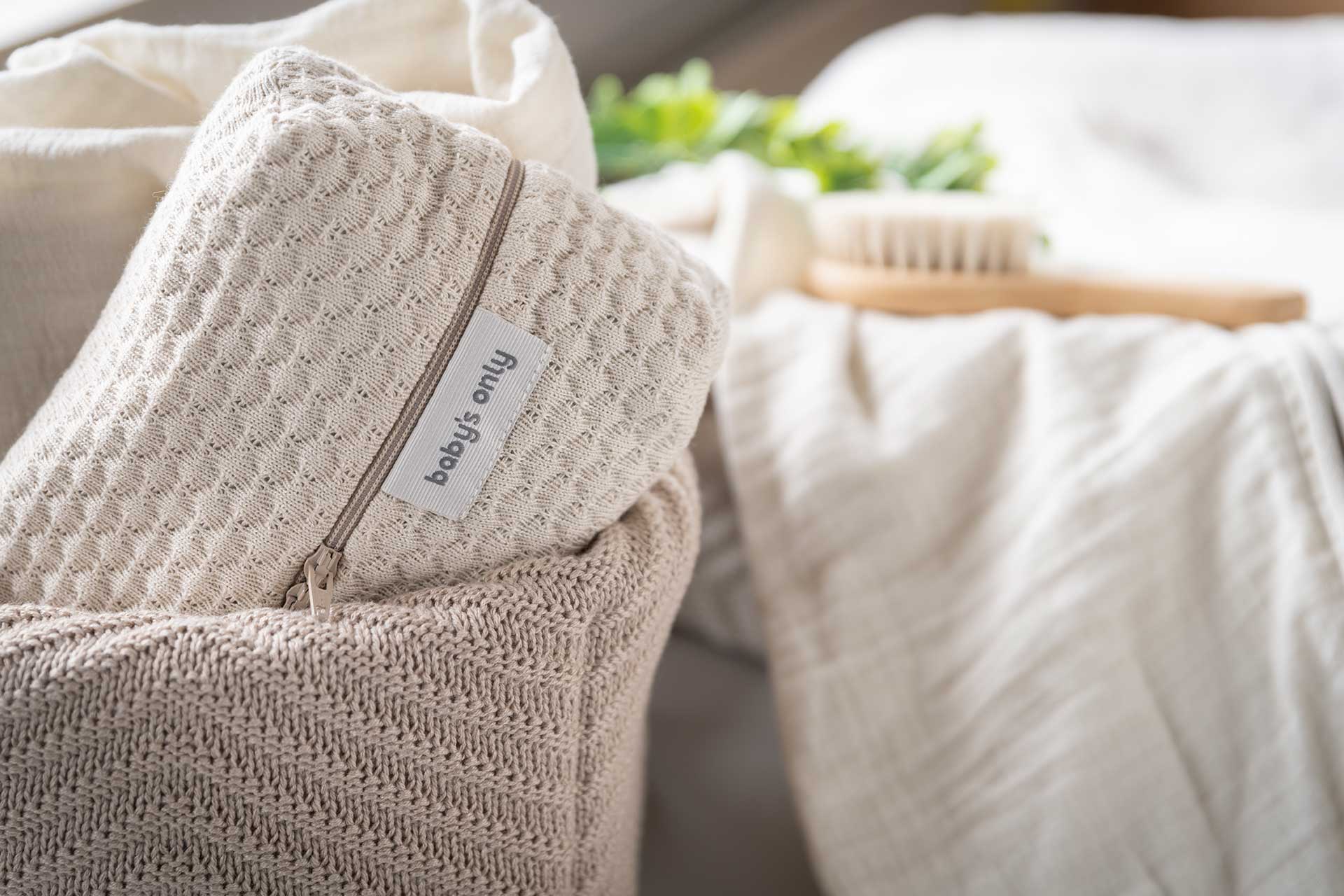 Changing Diapers
Every time your baby has peed or pooped, you change their diaper. This means you'll change an average of about eight diapers a day. It's helpful to have the right products on hand for this, like changing pad covers, diaper pouches, and changing mats. Baby's Only's changing pad covers are made of knitwear with a soft microfiber middle section. Thanks to the soft middle section, your baby can lie comfortably and warmly during diaper changes.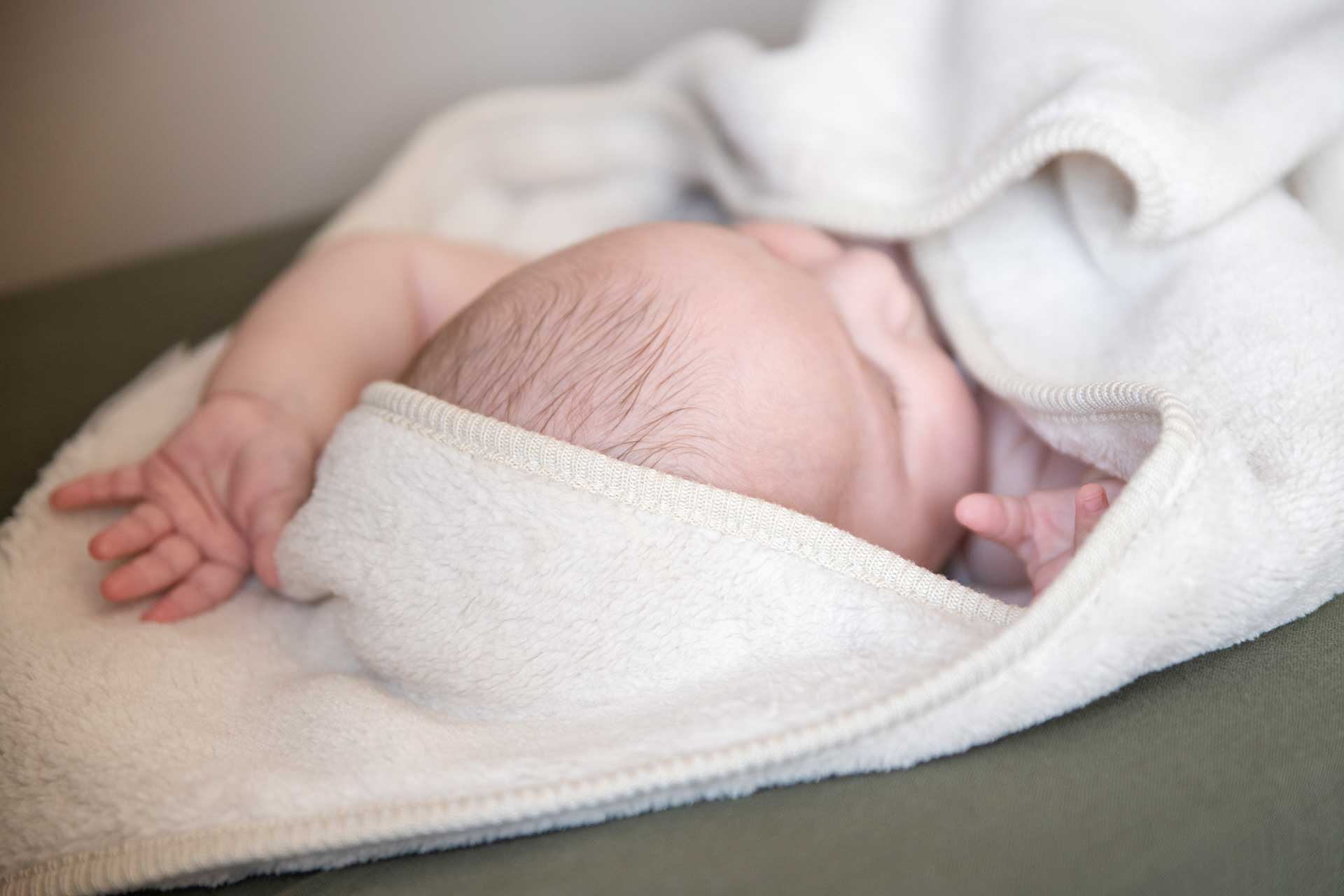 Dressing and Undressing Your Baby
Especially at the beginning, dressing and undressing your baby can be a challenge. Arms and legs that aren't cooperating yet, and everything feels so delicate. But fortunately, the midwife will give you useful tips on how to do this properly. Then, these become very pleasant, intimate moments with your baby. It's wonderful to cuddle them and maybe give them a massage. Afterwards, you dress them warmly in baby clothes made of organic cotton. Where do you do all this? On the changing table, of course, on a comfortable changing pad with a soft changing pad cover.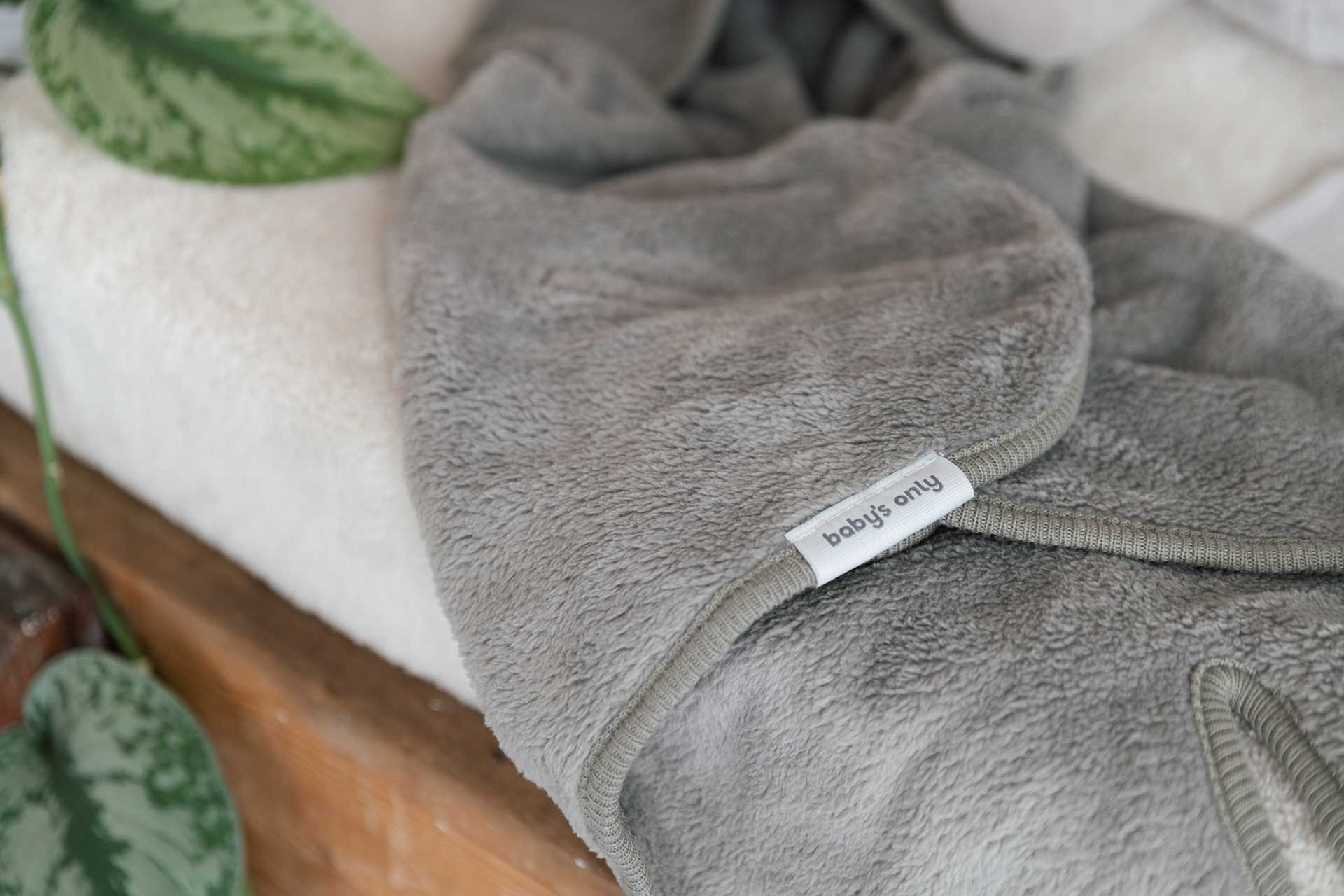 Bathing Your Baby
Bathing with your baby for the first time, what a joy. Bathing involves many steps, but we're happy to share a tip to make it more pleasant for your baby. Is your baby completely undressed but the bathwater isn't yet at the right temperature? Then a warm wrap is a great solution. The bath cape is a handy product to wrap your baby in before and after the bath, keeping them nice and warm. Baby's Only offers an extensive selection of baby bath wraps that are wonderfully warm due to the soft knitwear.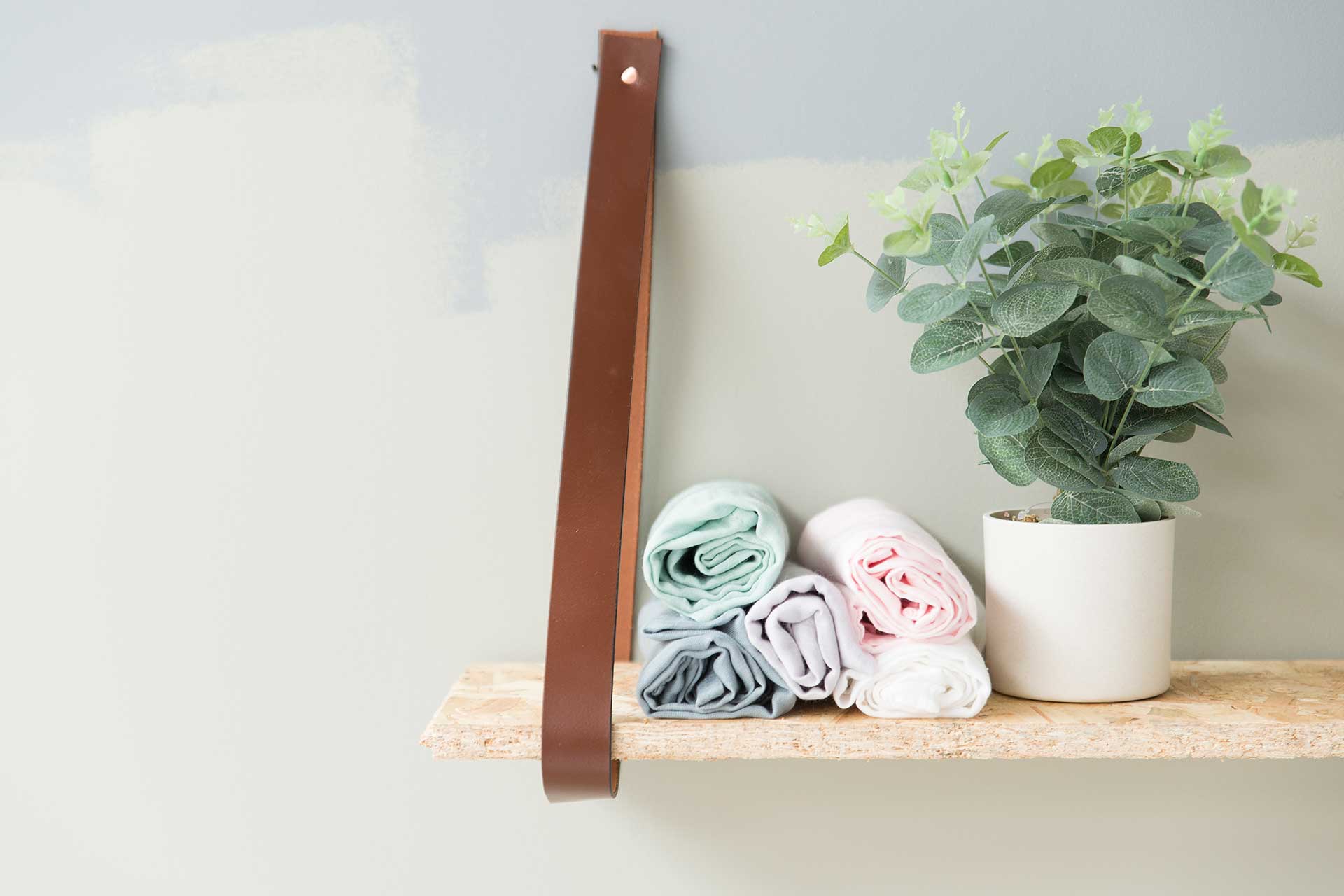 Drying Your Baby
The must-have that all newborn moms and dads surely have a stack of is the muslin cloth. Ideal for drying, as it's softer and thinner than a towel. Our muslin cloths are made of 100% cotton, and there are some made of 70% bamboo and 30% cotton. Cotton for strength and bamboo for softness, breathability, hygiene, and environmental friendliness. The ultimate combination! They come in various colors and have versatile uses, so it's a good idea to stock up.
Other Products from This Series
Questions About Baby Care?
At Baby's Only, we're here to help you find the best products for your baby. Do you have a question about a product? Feel free to send a message to our customer care, and they'll be happy to assist you!