There's nothing quite as joyful as giving a gift to a family with a newborn baby. You want to celebrate this happy and joyful moment, and that's where a little gift comes in. Through a gift, you let the family know that you're thinking of them and sharing in their happiness.
Finding the perfect baby gift can sometimes be a bit challenging. Fortunately, you're in the right place at Baby's Only for various baby gifts. Lovely baby clothing, toys, nursery decorations, maternity wear, sheets, and blankets are just a few of the many baby items you can find here!
The Versatile Assortment of Baby's Only
Whether you're looking for a cute outfit for a baby, a useful gift for the parents, or a decorative piece for the nursery, you'll find it all here. If you're simply seeking inspiration, feel free to browse through our diverse assortment. Shopping at Baby's Only makes giving gifts much easier and more enjoyable. Baby's Only specializes in baby clothing, baby toys, and children's furniture.
At Baby's Only, you can also find baby clothing, a mobile for above the crib, or practical storage baskets for the nursery. Read on if you're seeking inspiration for a lovely baby gift. Let's start with the 10 most delightful baby gifts!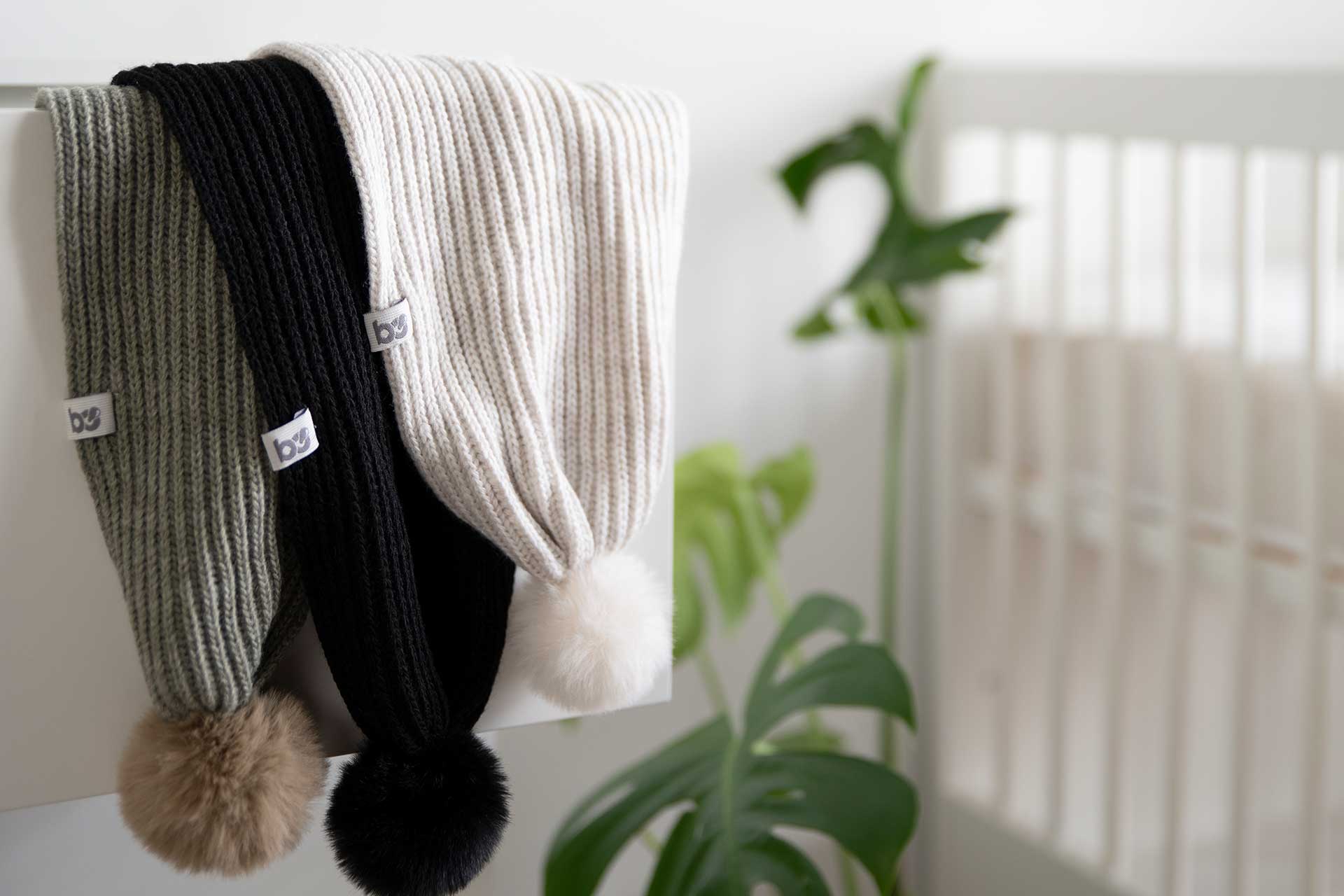 Baby Clothing Remains a Popular Baby Gift
Onesies, hats, shirts, socks – there are plenty of adorable outfits on the market. Make sure you know the baby's size before purchasing clothing. Newborn babies usually feel most comfortable in sizes 50 or 56. The material of the clothing is also important for the baby. For delicate baby skin, cotton clothing is breathable and comfortable.
Baby's Only Baby Toys
You can choose from a wide variety of baby toys with us, including rattles, stuffed animals, and teething rings. Toys can stimulate a baby's development by engaging different senses. Feel free to explore our assortment and discover which baby toy you'd prefer to give as a gift.
Nursery Decoration
To ensure a baby sleeps well and develops properly, the nursery should be beautiful and comfortable. There are countless options for decoration, such as wall stickers and lamps. Choose decoration that matches the theme or color scheme of the nursery. Additionally, it's important to choose baby-safe decoration that's free from sharp edges and loose parts. When you buy baby gifts from us, you can trust in that.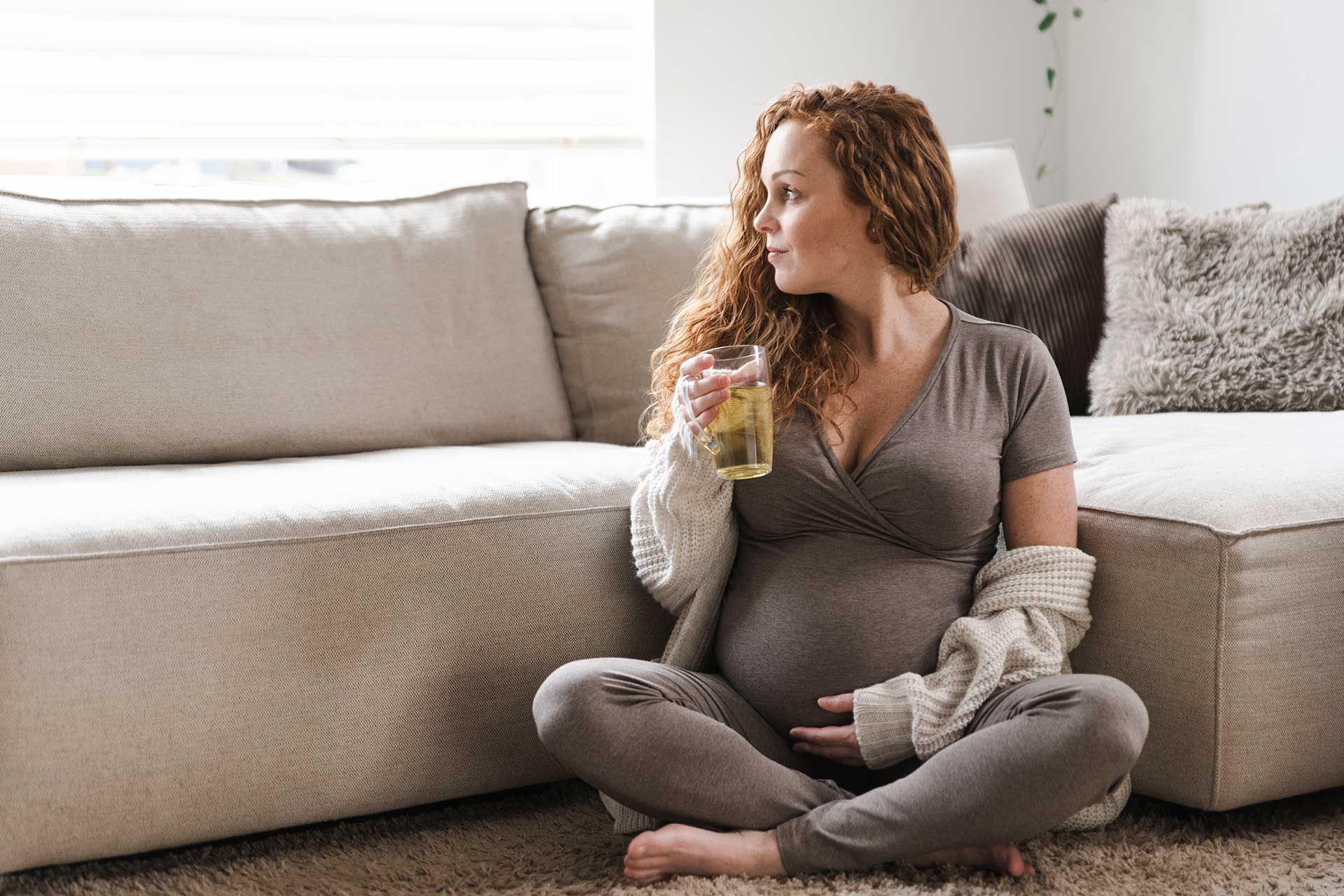 Giving Storage Items as a Baby Gift
The arrival of a baby comes with the arrival of new things, which can lead to clutter. Giving storage items as a baby gift can be very practical for storing items like diapers, cloths, and clothing. Opt for storage solutions that match the design and dimensions of the nursery.
Maternity Clothing for Expecting Mothers
Maternity clothing can be a useful and enjoyable gift for both mothers and babies. Maternity pants, dresses, and shirts are just a few of the many options. Choose outfits that fit the various stages of pregnancy and reflect the style and personality of the expecting mother. The right clothing provides more comfort for both the mother and the baby.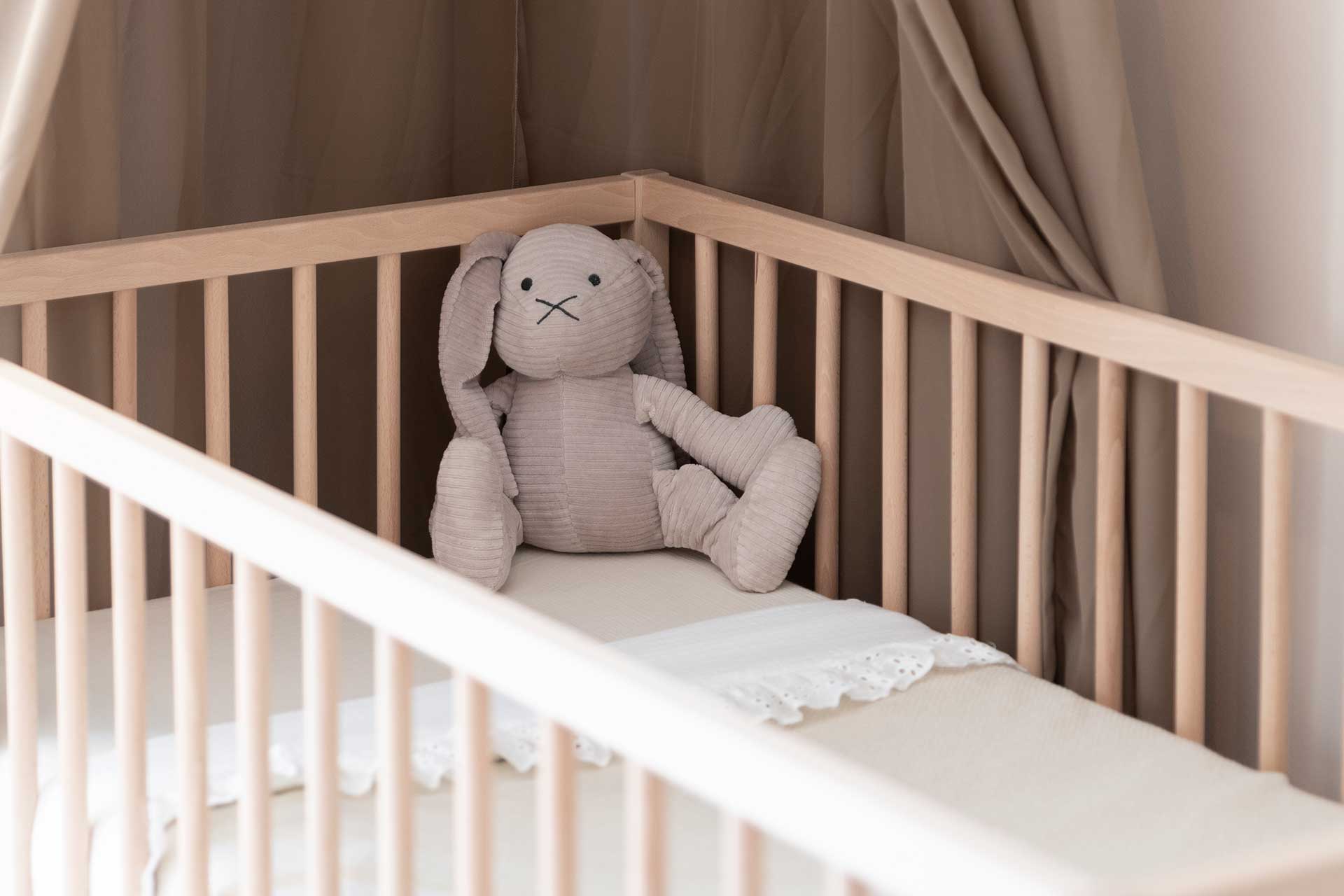 Blankets and Sheets as Baby Gifts
Both parents and babies benefit from the baby sleeping well. Beautiful blankets and sheets can help the baby sleep peacefully at night. Choose soft, breathable fabrics like cotton or bamboo for your sheets and blankets.
At Baby's Only, we want to ensure that babies enter the world in a loving and welcoming environment. That's why we offer an extensive selection of high-quality and fashionable baby clothing, toys, nursery decorations, storage items, maternity wear, sheets, and blankets.
We Want Only the Best for You and Your Baby
Because we understand that parents only want the best for their children, we stand for quality, style, and functionality. Our products aren't just beautiful; they're also useful and sustainable. This allows you and your child to fully experience the warmth and love that we aim to convey with our products.
You're in the right place with Baby's Only when you're searching for a special baby gift or the ideal outfit for your new baby.
Stylish and Beautiful Baby Gifts
If you're looking for baby gifts that are practical and also incredibly beautiful, you're in the right place with us. With the versatility of our assortment, we want to ensure that we have something for everyone, whether you prefer traditional white or a cheerful star pattern.
We offer toys in all sizes and shapes that are not only incredibly soft but also contribute to your child's development. Our assortment also includes music boxes with lights and sounds, so your child can further develop their hearing and sight.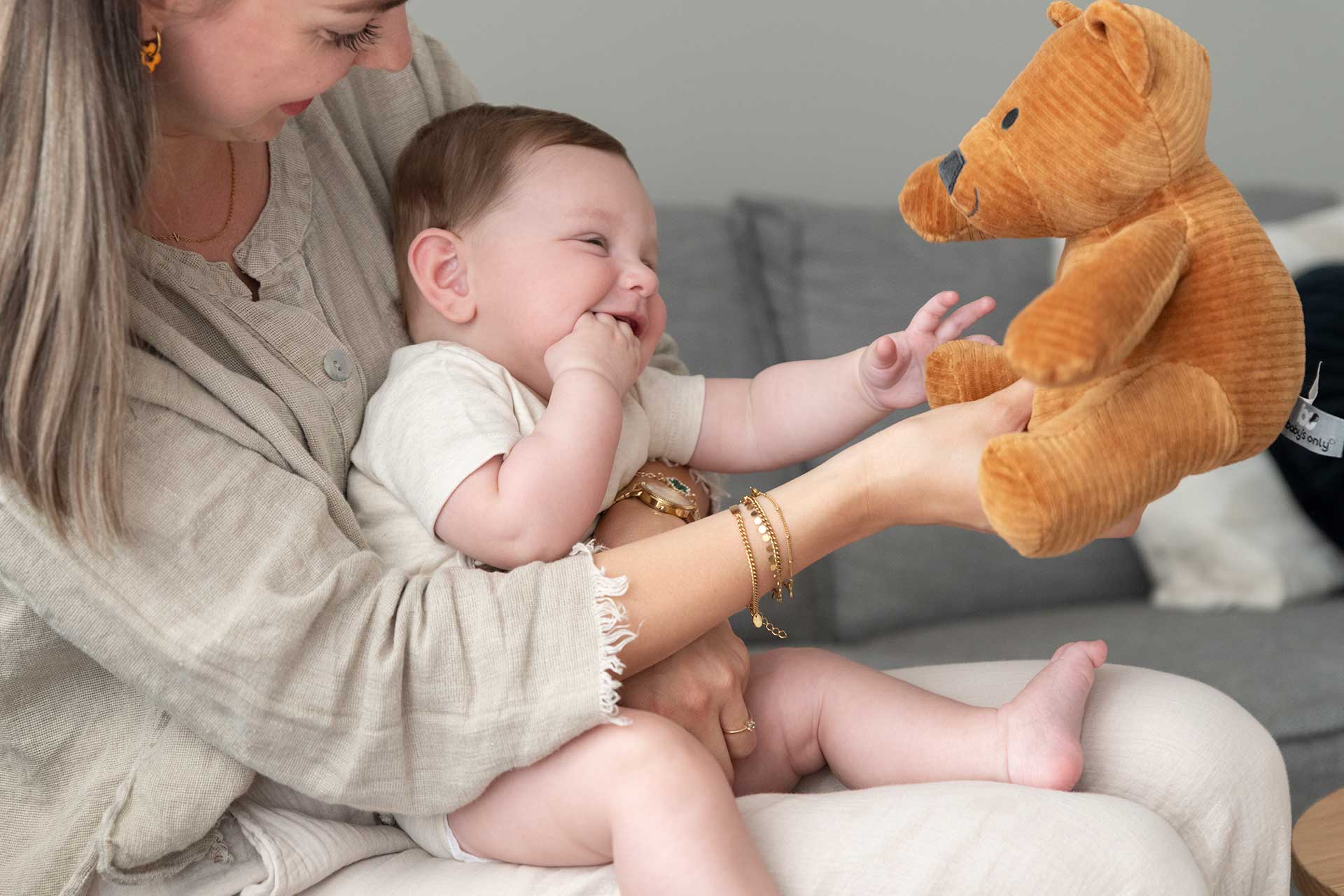 Our Baby Gifts and Customer Service Are Top Notch
We work hard to satisfy every customer and ensure swift delivery. We also provide personal advice, and if you're looking for a baby gift, we have a wide range of gift packaging options. If you ever feel stuck and need help finding the best baby gift, don't hesitate to contact us – we're more than happy to assist.
Other Products from This Series
Baby's Only Has Everything You Need
Searching for a baby gift? We have a unique selection of baby clothing, toys, and accessories, and we also offer maternity wear. Because during pregnancy, you naturally want to feel comfortable and look good. Our maternity wear is not only comfortable but also fashionable.
Are you trying to find the ideal baby gift for the people you love? Visit Baby's Only right away to explore our extensive range of baby products. Our products are always a hit. Baby's Only always has the perfect baby gift in store, whether it's for a birthday, a baby shower, or a baby party. Don't wait any longer and start searching for a baby gift on our website!