Filter within
Filter & sort
Sale
Score the cutest baby clothes, warm blankets and other fine baby accessories at a bargain price. The sale gets regular updates with new products, so keep an eye on it!
Filter within
Filter & sort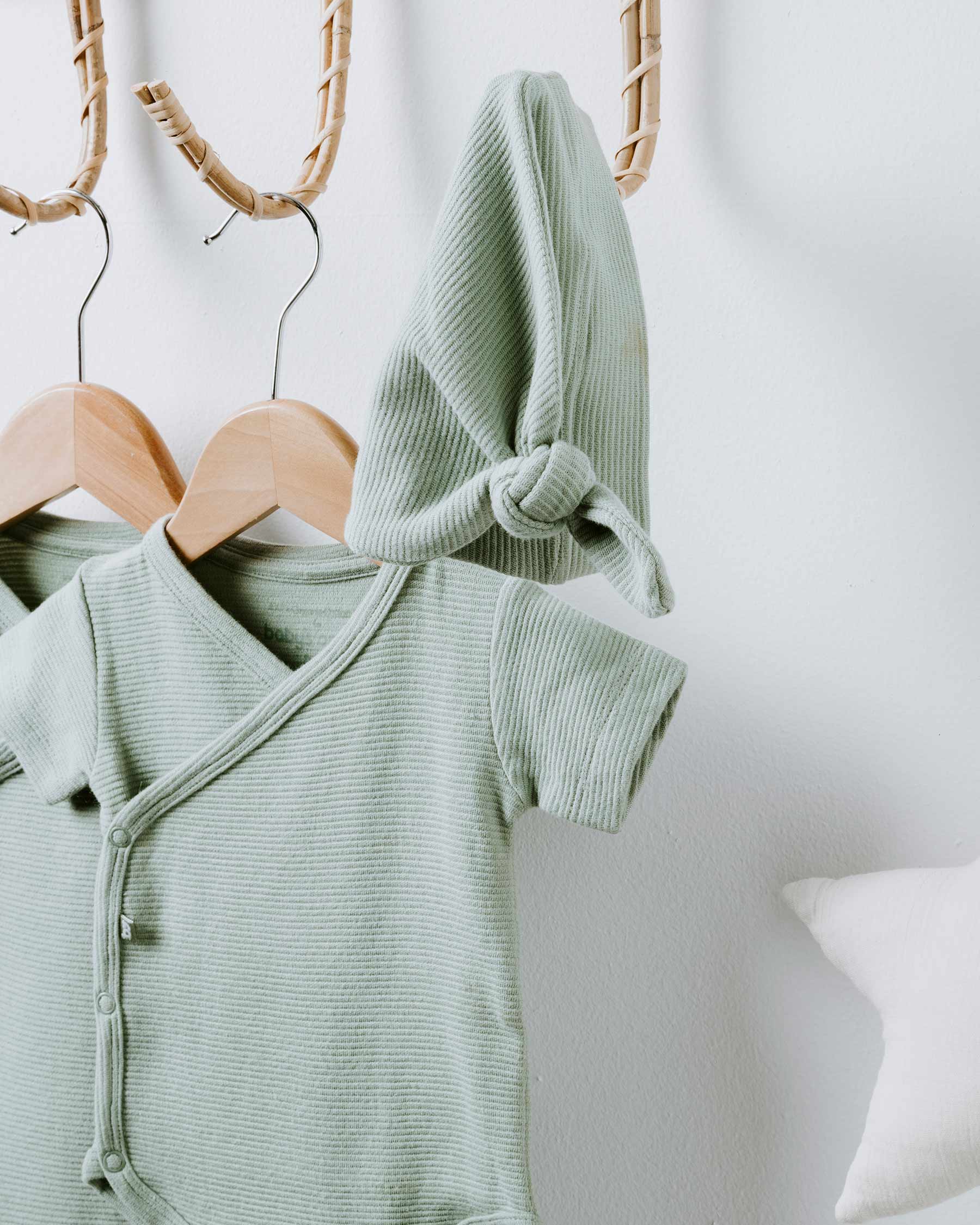 The best deals for your baby
Are you looking for the best deals for your little one? Then the sale from Baby's Only is the place to be! Discover a wide variety of trendy and high-quality baby items with tempting discounts. No matter if you are looking for cute baby clothes, luxurious baby blankets or convenient accessories, our sale has something for everyone.
The highest-quality products for a lower price
During the Baby's Only sale you can profit from our discounts on an extensive collection of products. We offer you the opportunity to treat your baby with the highest-quality materials and stylish designs, without exceeding your budget. No matter if you are an expecting mother that is putting together her baby set or an experienced parent looking for a fun addition to the wardrobe, our sale has something for everyone.
Discounts at Baby's Only
Do not wait any longer and discover the amazing discounts during the sale of Baby's Only. It is the perfect opportunity to benefit from the best prices for the best baby products on the market. Treat your little one with items, made with love, from Baby's Only and enjoy the advantages of our sale. But be there quick, because these discounts will only be available for a limited amount of time. Shop now and give your baby the best start in life with Baby's Only!