The holidays are always special, and this year there's something extra: your little one will experience their first Christmas days. That will be incredibly fun and extraordinary for you, but how do you handle this exactly? The holidays are cozy and festive, but above all, they can be busy. Especially as a brand-new family. Baby's Only shares tips for the first holidays with a little one.
Tip 1: Organize a Christmas breakfast, lunch, or brunch
By organizing a Christmas breakfast, lunch, or brunch, you shift all the festivities to earlier in the day. This way, your child will be more present during all the fun: from unwrapping presents to eating together. It also gives you more time and peace to put your child to bed in the evening. Ideal!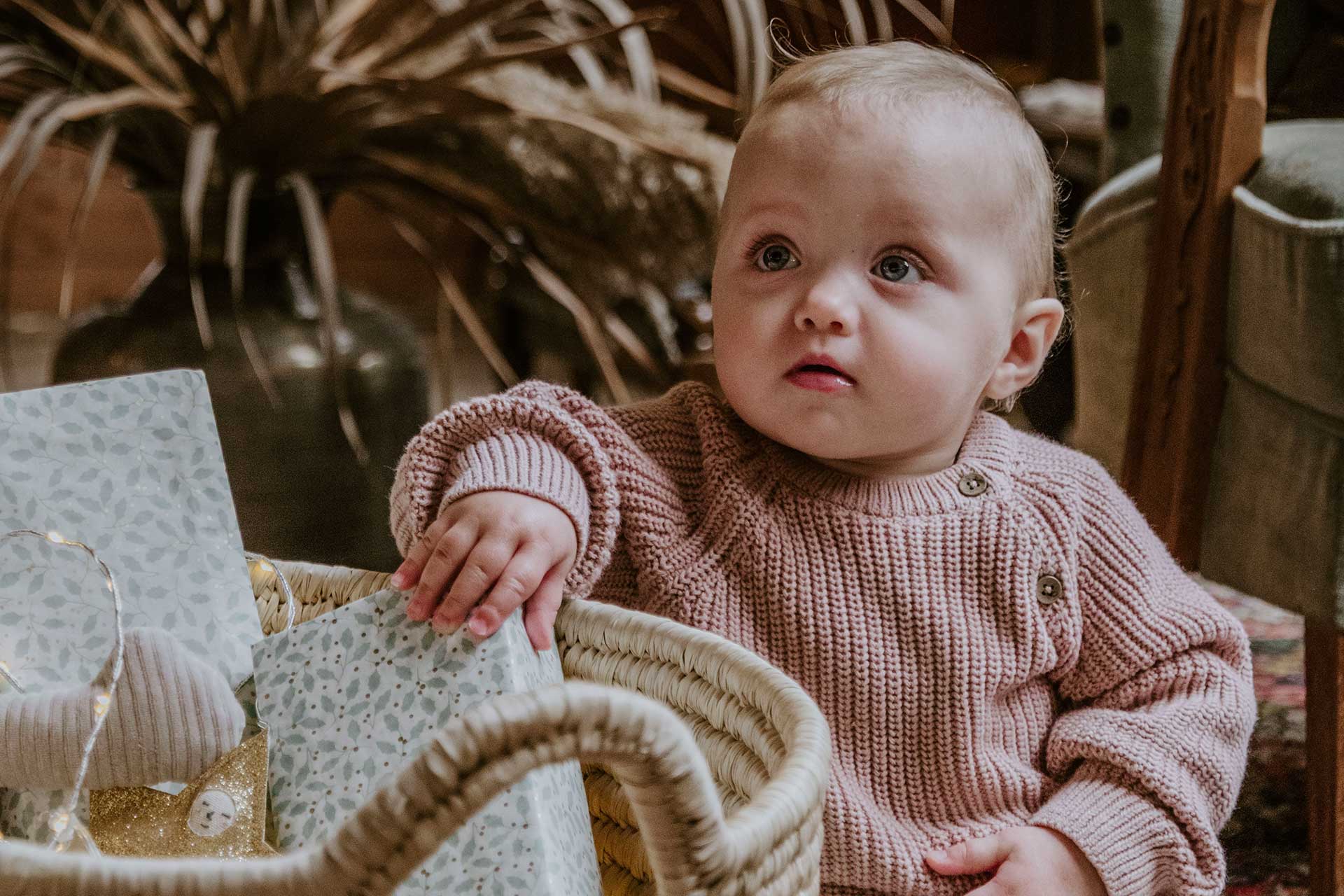 Tip 2: Take a long Christmas stroll
The cold, dark days might make you want to stay warm indoors, but did you know that taking a stroll with your little one can be very beneficial for both of you? It provides you with the calmness to process all the stimuli and fresh energy. Use a warm footmuff for your child's stroller, dress warmly, and go outside when things feel a bit overwhelming indoors.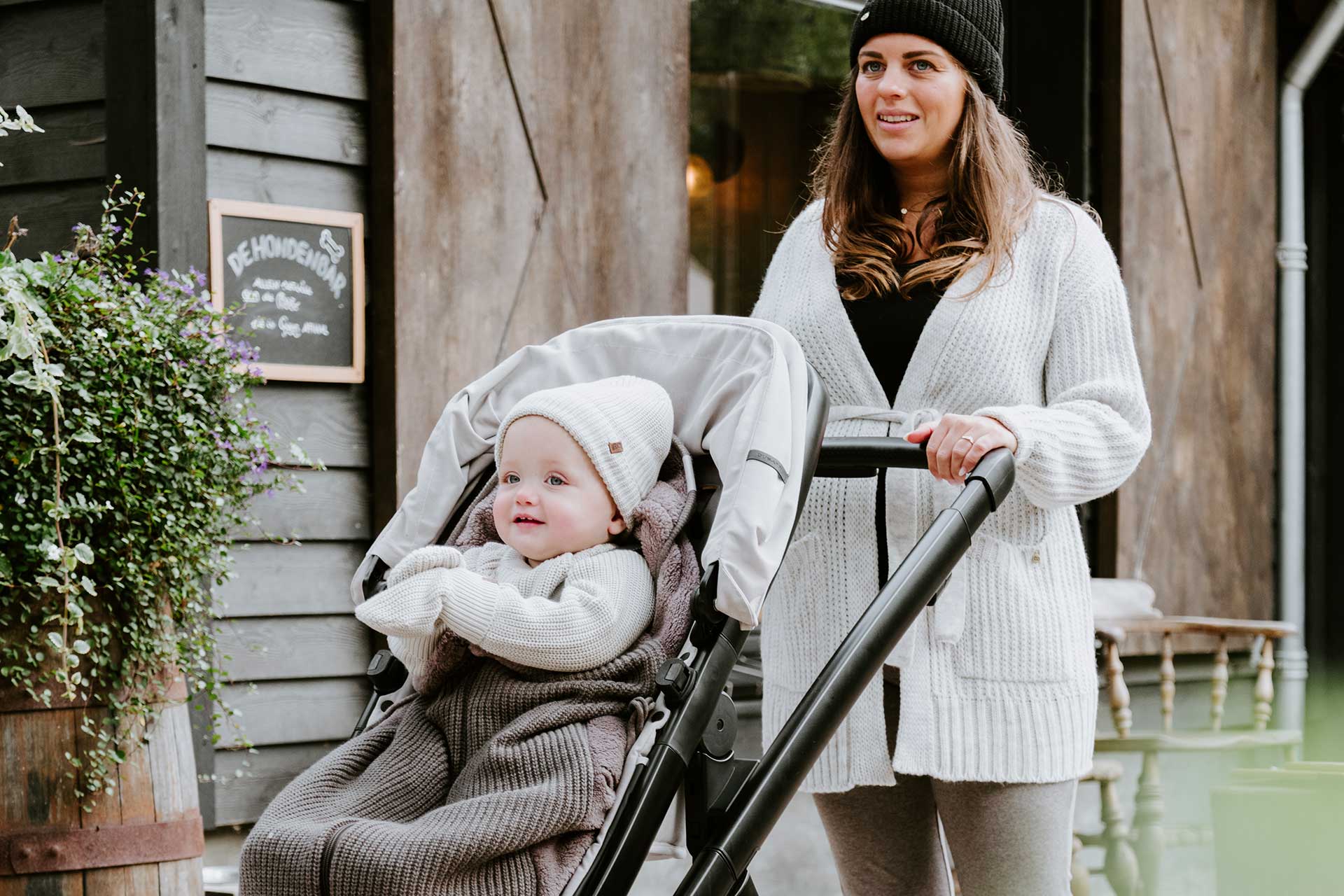 Tip 3: No plans on Boxing Day
You'd love to visit everyone, but a day of rest after all the Christmas hustle can be really nice. You could, for example, plan all your appointments on Christmas Eve and the first Christmas Day, so you don't have to do anything on Boxing Day. Enjoy relaxing at home, watching a movie, or playing with your child's new toys.
Other products from this series
Baby Gifts at Baby's Only
Do you still need a belated Christmas gift and don't have time to go to the store? At Baby's Only, we have an extensive range of baby items, and you can view everything in an organized manner. This way, you can quickly and easily order everything for your little one. If you order on a business day before 8:00 PM, you'll have your order delivered the next business day!