As we slowly bid farewell to the warm summer rays and prepare for the enchanting autumn, we want to welcome you to the season of cozy blankets, warm evenings, and the scent of freshly fallen leaves. Autumn is a time of change, and at Baby's Only, we are ready to assist you in embracing this special time of the year. Opt for soft knitted blankets to keep your little one snug in the stroller, and don't forget the warm layers! So, dress your baby in Baby's Only warm and comfortable items and embark on adventures together this fall.
Warm Autumn Colors
During autumn, the leaves change their colors, painting the world in beautiful earthy red tones. At Baby's Only, we've wholeheartedly embraced these autumnal colors. You can dress your baby's room and your little one in the autumn spirit. Our Caramel color is particularly remarkable for creating the perfect autumn ambiance. Bring the autumn colors into the baby's room with our gorgeous collection of knitted blankets, cushions, and changing pad covers. Explore new colors and patterns that perfectly match the autumn vibes..
Cozy Blankets
Autumn also brings a change in weather. On cool and rainy days, keeping your little one warm is essential. Opt for a warm footmuff with a thick and snug lining when you go for a stroll. Additionally, cozy blankets are your best friends. The Hope, Cozy, Sense, and Grace Teddy collections are exactly what you need to keep your little one warm, whether it's windy or rainy.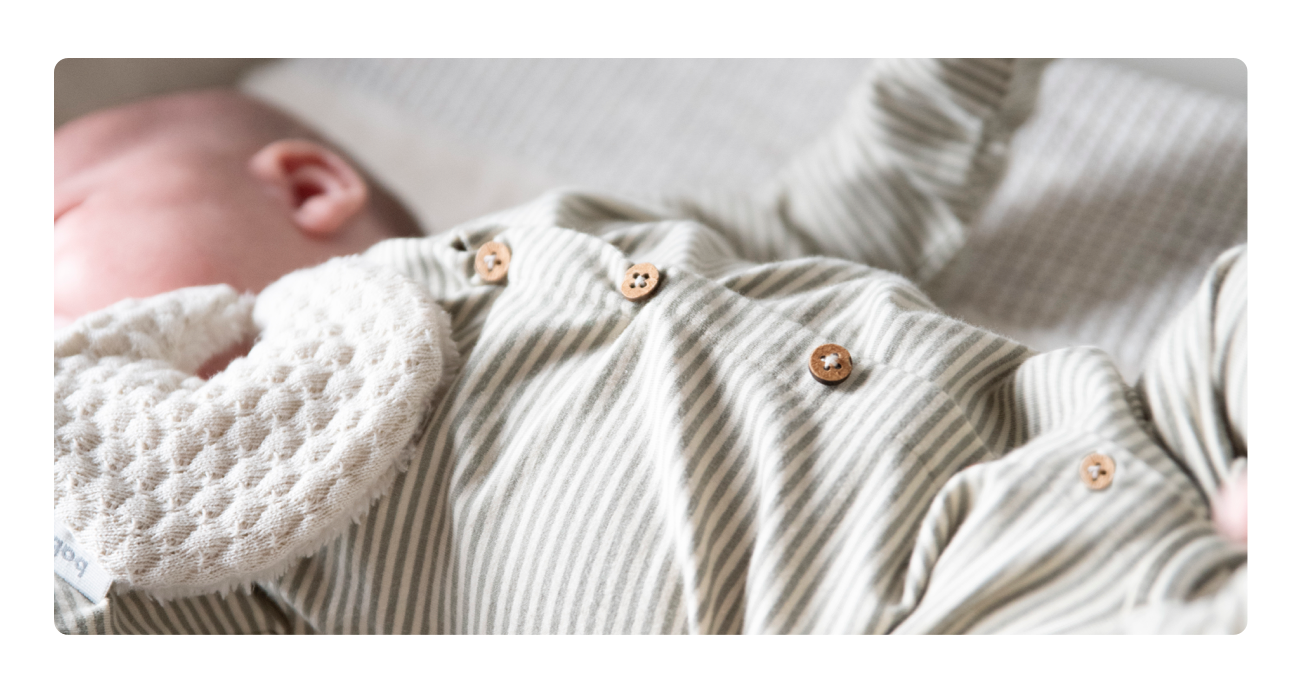 Adorable Outfits
This autumn, as the temperature begins to drop and cozy moments with your little one are on the horizon, Baby's Only warm outfits are an absolute must-have. Our outfits are thoughtfully designed and are not just a cute addition to your baby's wardrobe; they also provide unparalleled warmth and comfort. Choose from our beautiful autumnal colors and patterns to keep your little one warm and stylish while enjoying the magic of this season together.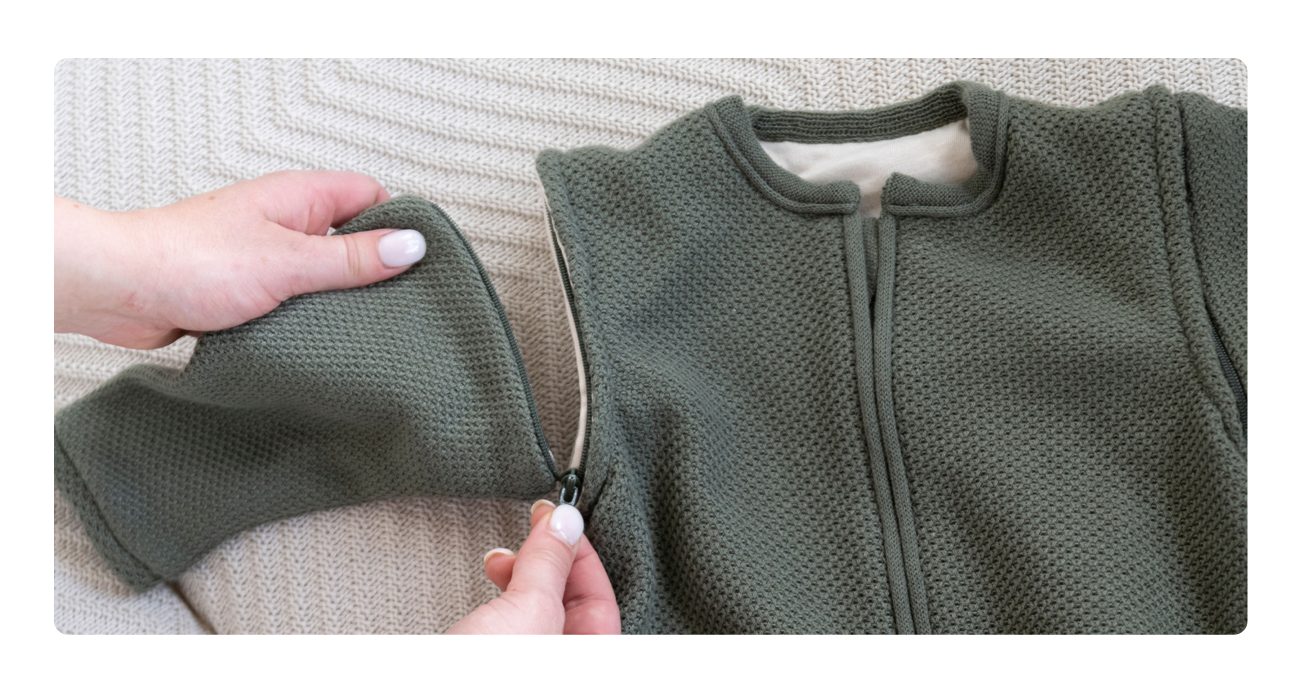 Sleeping Bags
As the temperatures drop, it's even more important to keep your little one warm during their sleep. That's why it's essential to choose sleeping bags that are suitable for the season. Paying attention to the indicated TOG values is important. With a TOG value of 1 or less, you typically opt for a lightweight sleeping bag for spring/summer. In the autumn, the TOG value often ranges between 2 and 2.5. Anything exceeding these values is suitable for winter.
Ordering from Baby's Only
At Baby's Only, you can comfortably explore our baby products thanks to our user-friendly website. Your satisfaction is our top priority, which is why we offer free return options if you're not entirely satisfied. To make it even more convenient, we ensure that your order is delivered the next working day if you place it before 8:00 PM. At Baby's Only, we're always here to support you on your journey as a parent.