When it comes to comfortable homewear for our babies today and tomorrow, choose Baby's Only clothing collection. Our sustainable baby clothing is made from 100% organic cotton in beautiful earthy tones. From fine melange to rugged knit, the thoughtful designs are made to be endlessly combinable, ensuring your baby feels comfortable and cozy.
Benefits of Organic Cotton
Our baby clothing is made from 100% organic cotton, and it's not just comfortable for warmer days. It's highly flexible to wear, easy to wash, retains its shape, and is durable. You and your baby are contributing to a healthier world.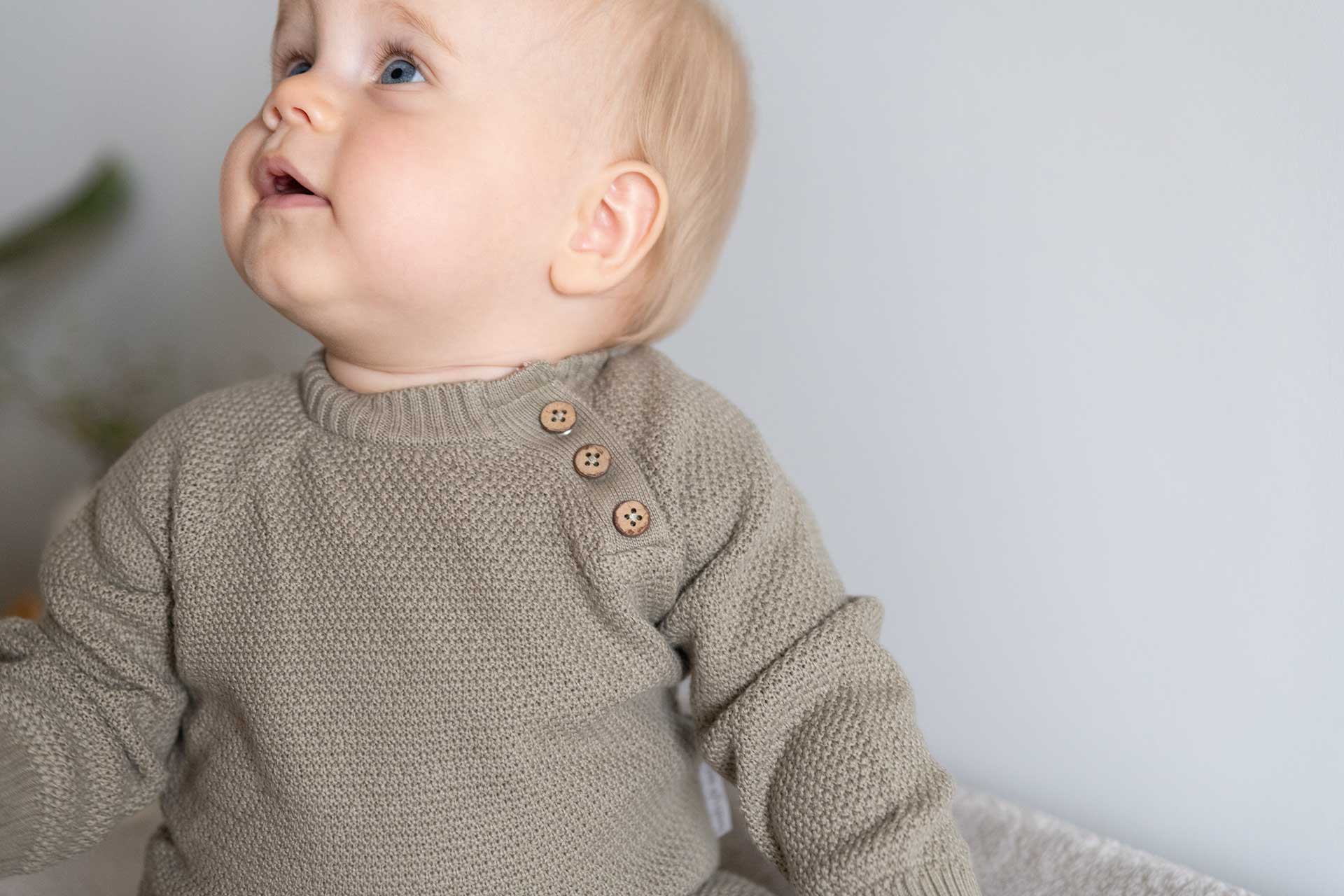 Organic Baby Clothes by Baby's Only
Naturally, you want the best for your baby, from quality care products to baby clothing made from natural materials produced in a socially responsible way. In Baby's Only collection, you have a wide range of high-quality organic cotton baby clothing. In various colors and styles, we offer baby clothing that pairs perfectly with each other. You can easily mix and match a baby shirt and pants with matching accessories from the same collection or a different one.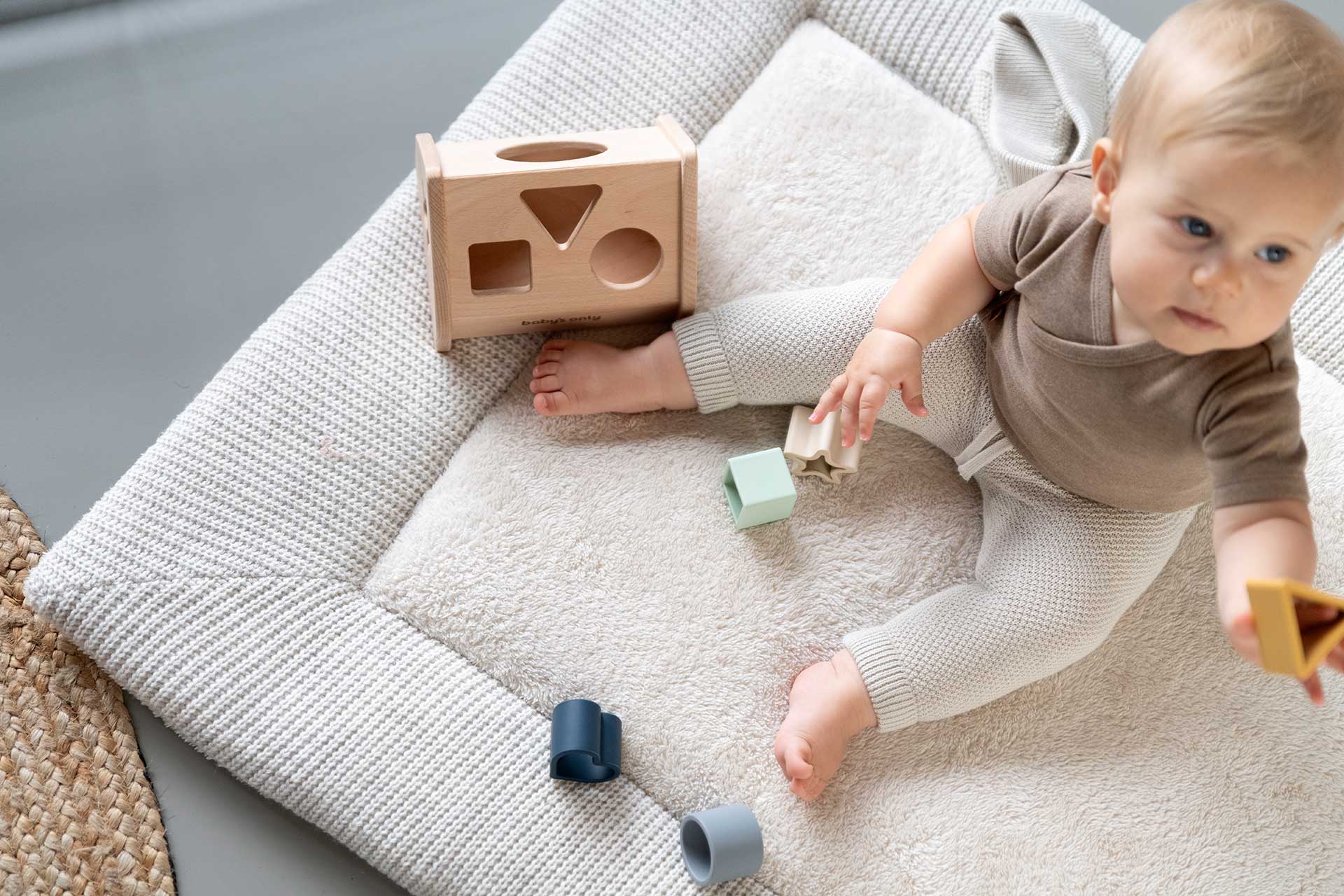 Smart Baby Clothing
With convenient snap closures, you'll experience a lot of convenience when dressing and undressing. And it's not just you who'll experience ease with our smart baby clothing, but also your baby in our clothing from the Pure, Soul, and Melange collections. Thanks to the soft and stretchy material, your baby enjoys extra comfort. This allows your baby to crawl, explore, relax, and sleep comfortably in our sustainable clothing. Moreover, you can combine all items with each other due to the perfectly matching colors. Mix and match with Baby's Only!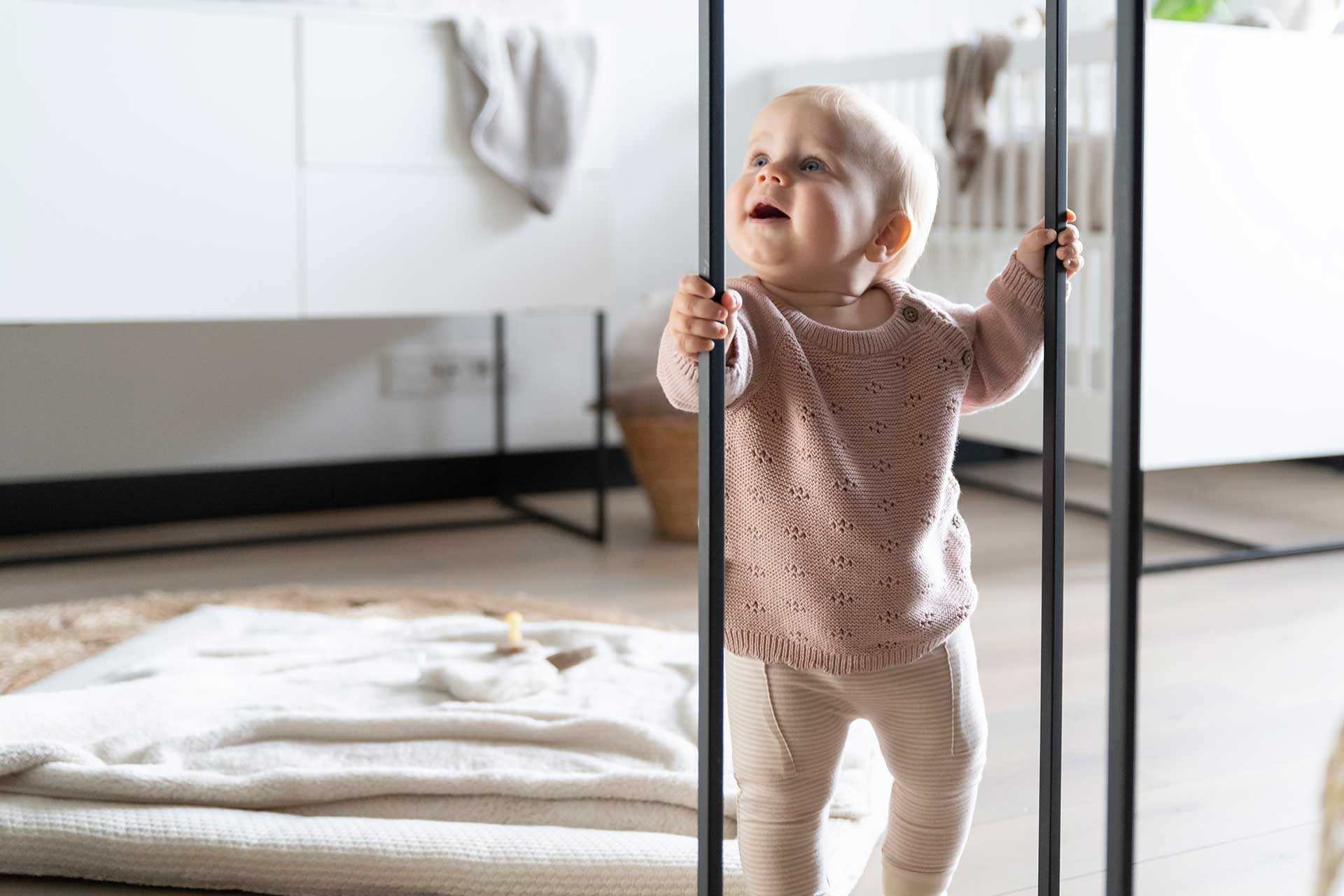 Adorable Baby Shower Gifts
Looking for a baby shower gift, a gift for a baby shower, or a nice little something? A baby grows out of baby clothing as quickly as you put cute items in your shopping cart. That's why sustainable baby clothes are a great baby shower gift that you can never go wrong with. If you don't know whether it's a girl or a boy, you can always choose to buy baby clothes in neutral colors like white, beige, or gray.
Other products in this series
Ordering from Baby's Only
No time to go to the store? At Baby's Only, we have an extensive range of baby items that you can view in a pleasant and clear way. Currently, we also offer new baby toys in our assortment. From colorful puzzles and play balls to cheerful cars. Fun and educational for your baby. If you order on a working day before 8:00 PM, you'll receive your order on the next working day.
Do you still have questions about Baby's Only products? Feel free to send us a message via email or on social media because we're here to help!