The dark days are gradually being replaced by lovely spring sunshine and crocuses sprouting from the ground. Spring is just around the corner. A perfect time for long walks with the stroller, enjoying a coffee on the terrace, or even going on a day trip. To ensure you have all the essentials for your little one, we're sharing some tips for convenient and handy baby items for on the go.
Traveling with a Baby
Whether it's a car ride, a long walk in the woods, or a quick errand run, when traveling, you naturally want your little one to stay warm and comfortable. We have various travel accessories in different colors and styles in our collection. Our buggy bags and footmuffs provide protection for your baby from the wind and cold. Maxi-Cosi canopies, on the other hand, offer (partial) protection when the sun is shining. You can nicely combine these with a matching Maxi-Cosi cover.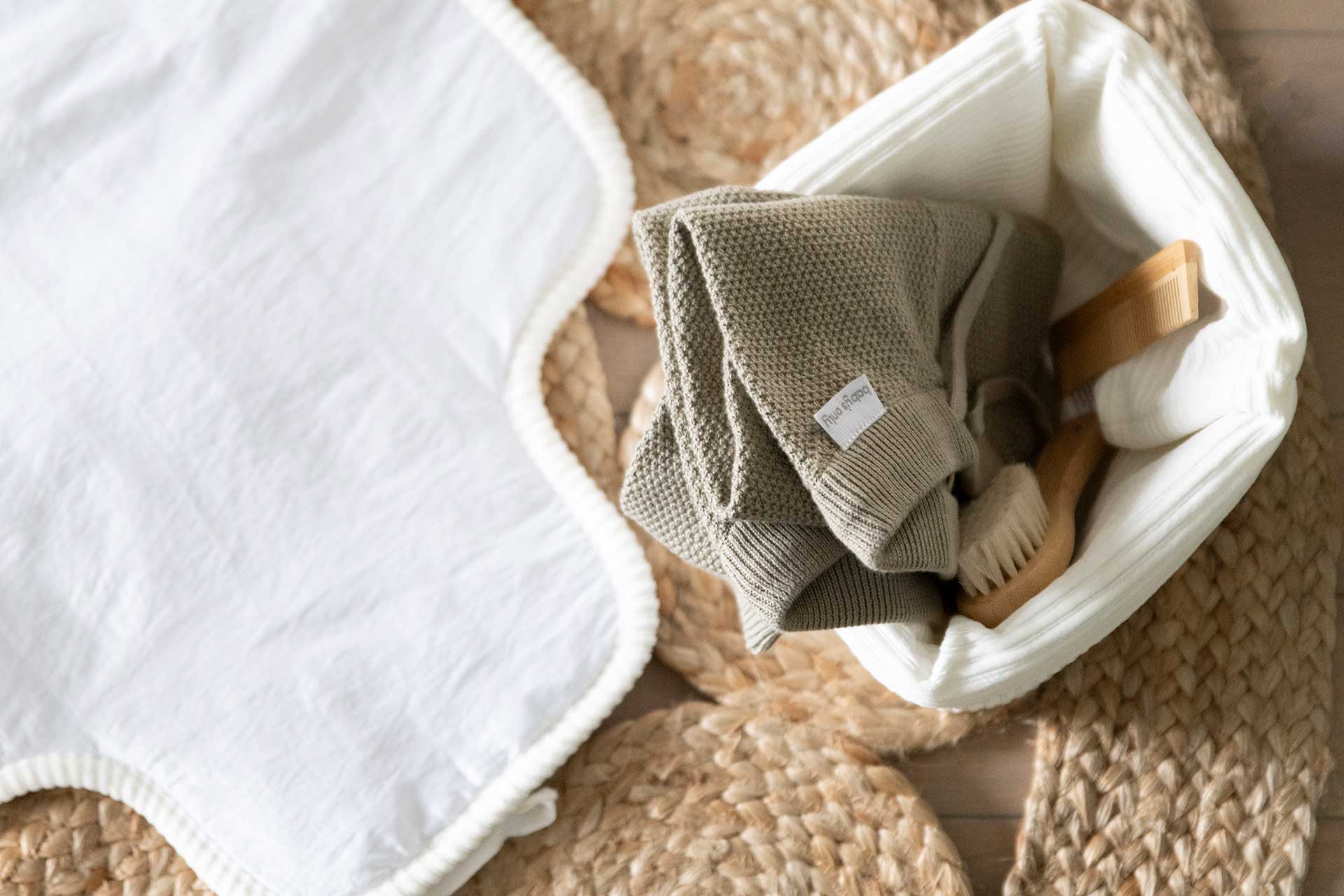 Baby Gear for On the Go
Spending a cozy day out (or longer) is a beautiful opportunity to enjoy time with your baby and your family. Good preparation and quality care products ensure that such a day trip is a success. So, what should you take with you? A set of wipes, muslin cloths, a changing mat, and a change of baby clothing should definitely not be missing.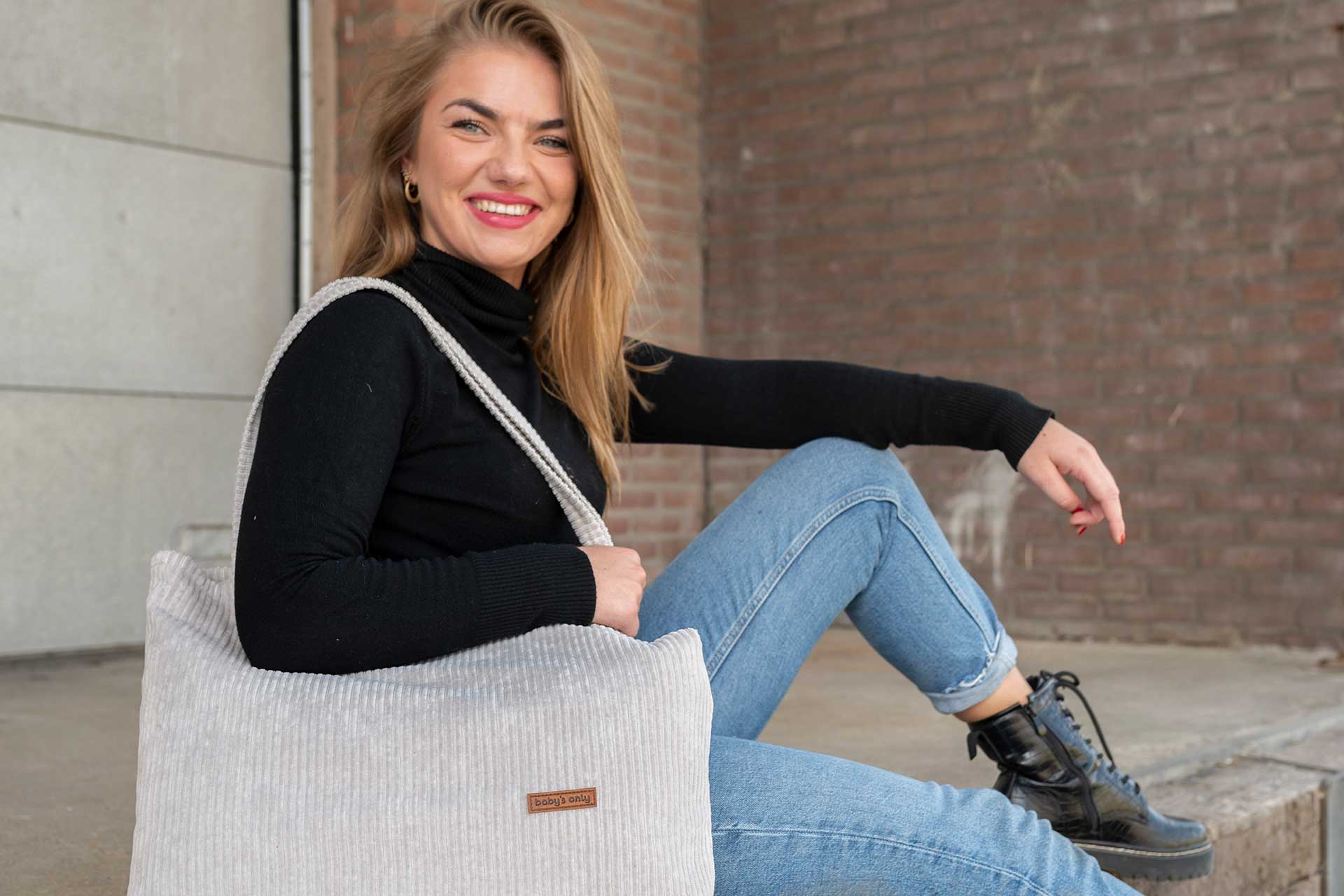 Diaper Bags for All Your Baby Essentials
A diaper bag is an indispensable item when you're out and about with your baby. Why? A diaper bag should easily accommodate all the baby essentials you need on the go to care for your baby. Preferably with a practical layout so that you can easily grab everything. This may sound like a daunting task, but Baby's Only stylish and functional diaper bags offer plenty of space.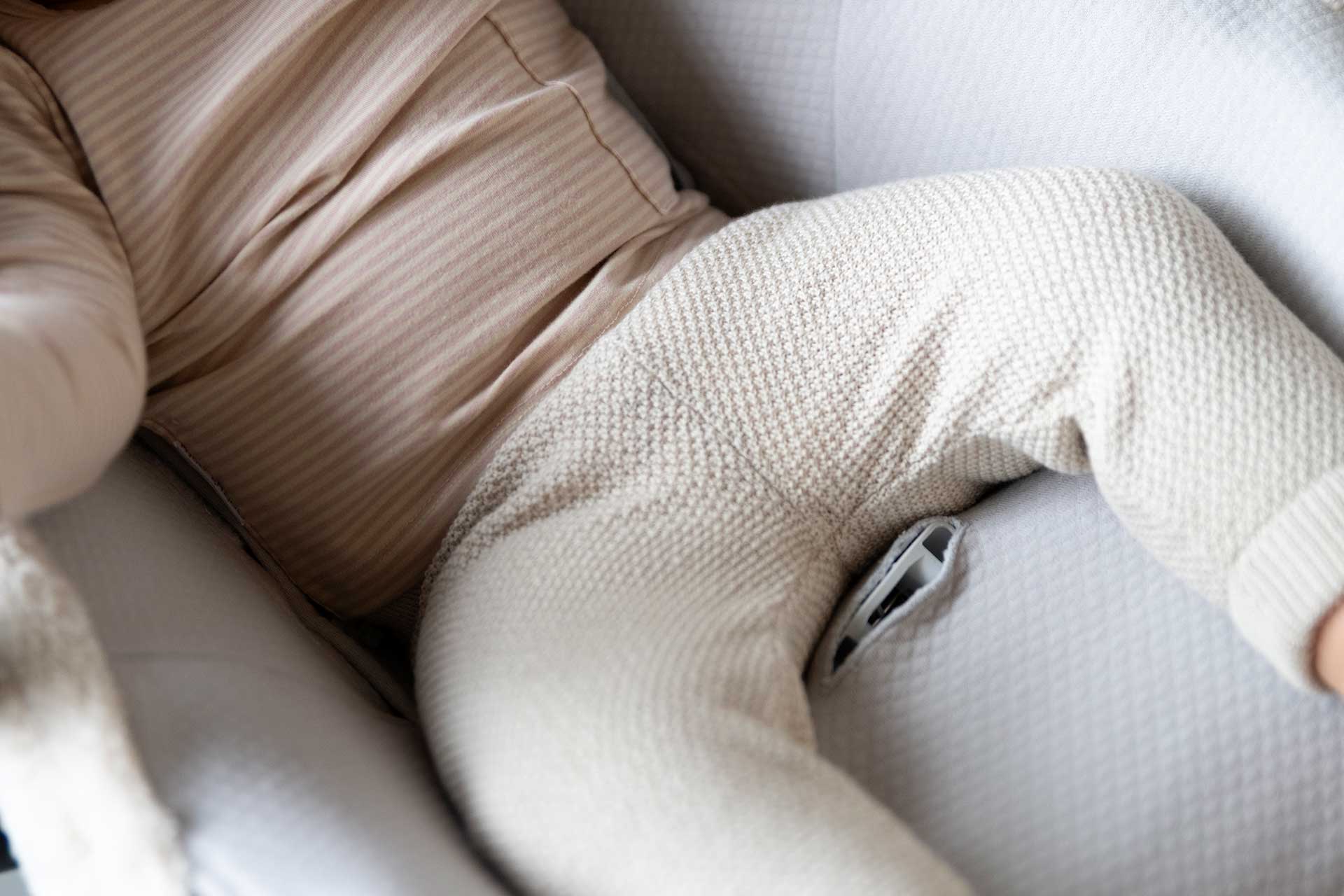 Baby Clothing for Spring
What should a baby wear in spring? That can be a bit of a puzzle. The temperature affects what kind of baby clothing your baby wears, but often, you're good to go with a onesie, pants, a sweater, and socks. However, it's essential to choose cotton during warmer days. Cotton breathes and absorbs sweat better. Our baby clothing is made from 100% organic cotton, making it comfortable and super soft for your baby's sensitive skin.
Other products in this series
Ordering from Baby's Only
No time to go to the store? At Baby's Only, we have an extensive range of baby items, and you can view everything in a pleasant and organized manner. Currently, we also offer new baby toys. From fun puzzles and teething rings to cheerful playballs. Fun and educational for your baby. If you order on a working day before 8:00 PM, you'll receive your order on the next working day.
Do you have any questions about Baby's Only products? Please feel free to send us a message via email or on social media because we're here to help!