The leaves are falling from the trees, and the days are getting colder and shorter. It's autumn! Do you have a baby in this season? Lucky you! Of course, having a baby is always wonderful, but having a baby in the autumn comes with many benefits. Autumn is a perfect time to be at home with your baby. Curious about more advantages? You'll discover them here.
A Cozy Home
What's cozier than being at home with your baby in cold weather? Put on comfortable clothes and snuggle under a blanket on the couch. Perhaps cuddle with your little one. You probably wish you could do this all day, but sometimes, you also need some free time. That's when a baby playpen with a playmat comes in handy. With our matching baby playpen suits, your child can sleep, crawl, roll, and play comfortably!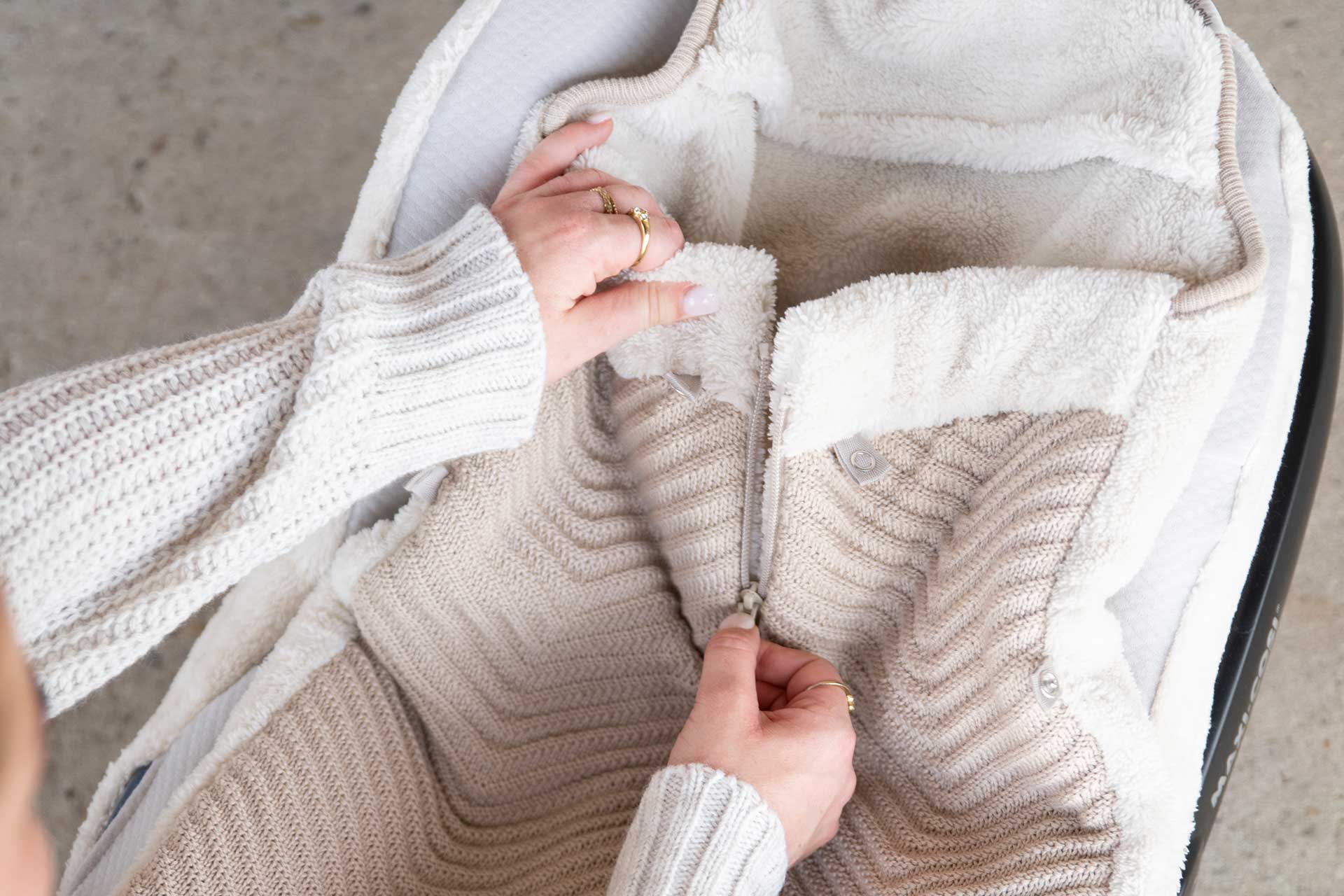 Venturing Out
Autumn is also the season to go out together. For example, take a beautiful autumn walk in the woods, but make sure your baby is always warmly dressed. A baby footmuff is ideal for this. In autumn, choose footmuffs from the Soul collection. These footmuffs have a warm teddy lining and are perfect for the fall.
Are you going out by car? Then, a car seat is essential. In the car, too, make sure your baby is warm and comfortable. With a car seat blanket and a matching maxi cosi car seat cover, you're all set!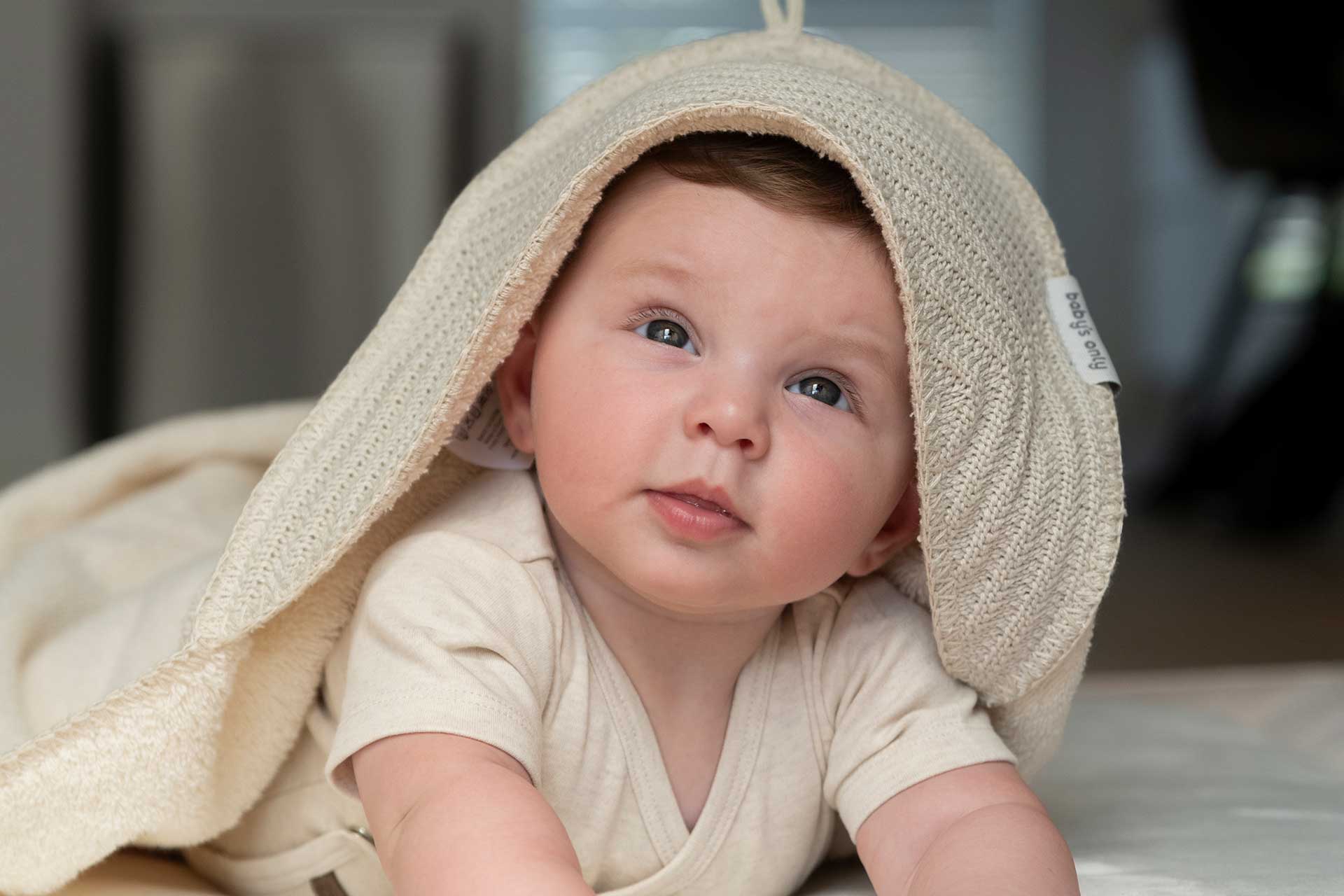 Bathing with Your Baby
Bathing is one of the most enjoyable activities to do with your little one, especially with autumnal weather. It's also important for their health and a good night's sleep. Another reason to bathe with your baby more often in autumn! How nice is it to be wrapped in a soft bath cape after a warm bath? The soft terry cloth lining will quickly dry and warm your baby. In our range, you'll find baby bath capes, baby swaddle blankets, and baby wraps in different colors.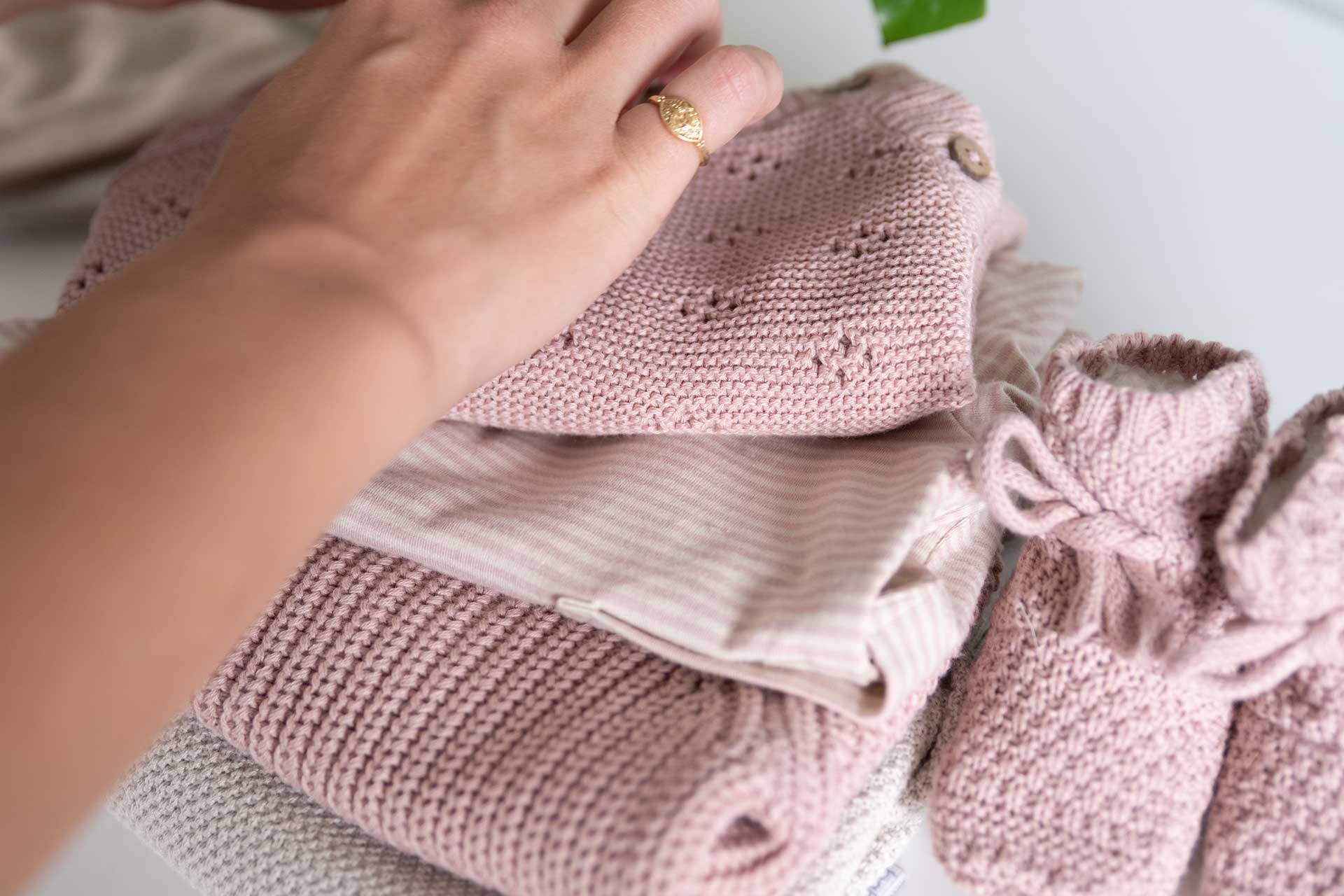 Actually Using Baby Clothes
Now that summer is over, all those cute autumn clothes can finally come out of the closet. During the summer, you often only use rompers for your baby. What a waste of all those cute baby sweaters and baby cardigans!
Other products in this series
Shop at Baby's Only
Is there still something missing in your baby's autumn wardrobe? At Baby's Only, we have an extensive range of clothing for your child, such as long-sleeved rompers, baby booties, baby scarves, and much more.
How exciting is it to pick out new baby clothes? If you order on a working day before 8:00 PM, you'll have your order at home the next working day.
Do you have any questions about Baby's Only products? Feel free to send us a message because we're here to help!