Welcoming a baby during the winter season adds an extra dose of coziness to the time of year. Soft blankets, warm clothing, and the enchanting scent of fresh snow contribute to this special season. However, with coziness comes the responsibility of ensuring your little one stays warm and comfortable. At Baby's Only, we understand the needs of winter babies and offer a comprehensive selection of products to welcome and care for your baby during the cold months.
Let's take a look at some essential items for outings and sleep, along with some handy tips for your winter bundle.
On-the-Go Products:
Car Seat Cover: A warm, padded cover for the car seat is a must-have to keep your baby warm while on the go. Ensure the cover fits well and is easy to secure.
Baby Carrier or Wrap: A baby carrier or wrap is a fantastic way to keep your baby close while staying warm. Make sure your baby is adequately bundled, with their face always free to breathe.
Warm Footmuff: If you use a stroller, a warm footmuff is indispensable to keep your baby's little feet cozy during winter strolls.
Hand Warmer: Consider getting specialized stroller gloves to keep your hands warm while taking a walk with your baby.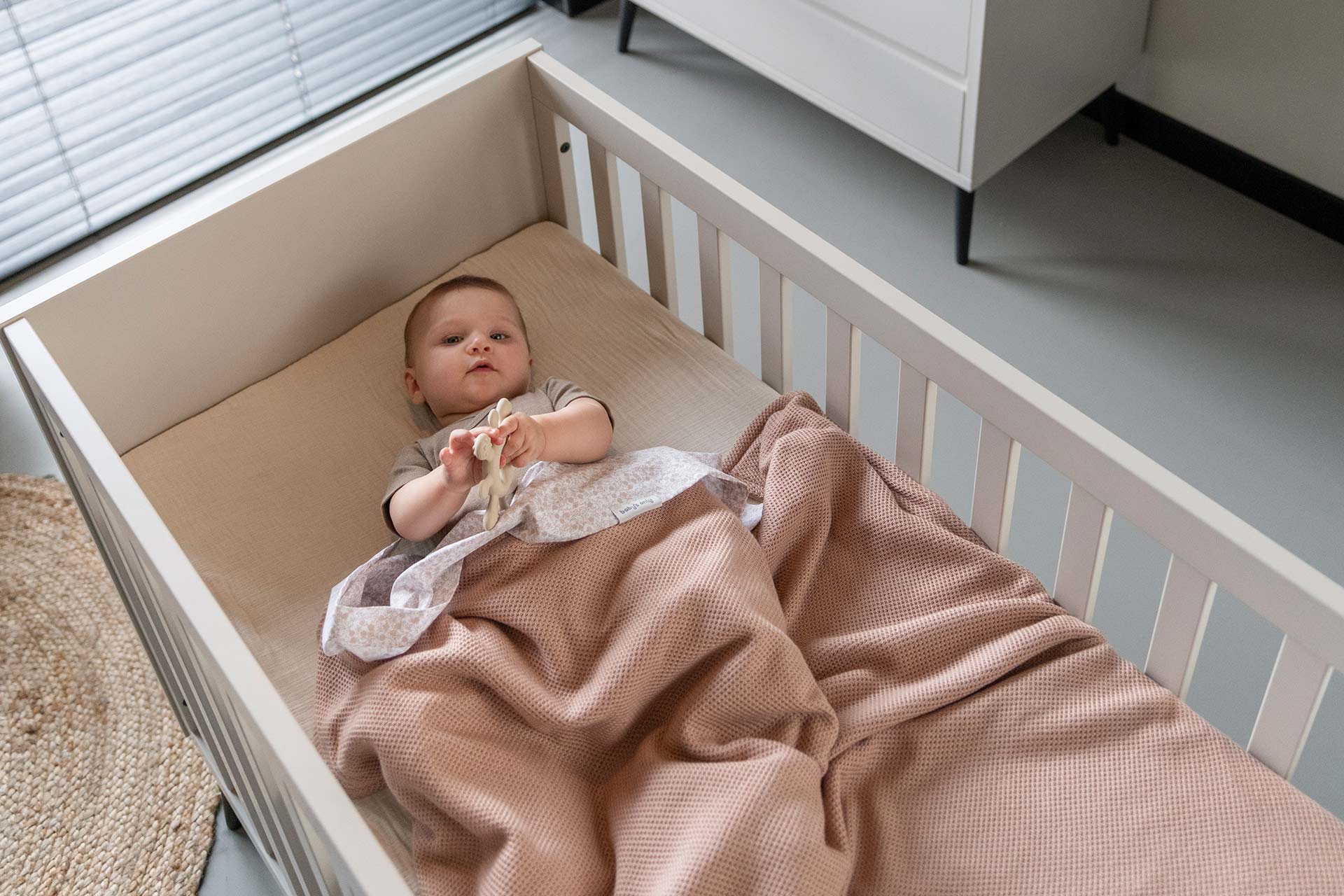 Sleep Products:
Warm Sleep Sacks: Invest in our insulated sleep sacks to keep your baby comfortably warm during cold nights.
Padded Blankets: Use our padded blankets (with delightful teddy lining) to create a snug sleep environment for your baby.
Hot Water Bottle Covers: If you use a hot water bottle to preheat the crib, ensure you have our covers to safely retain the warmth and keep your little one snug.
These sleep products will help keep your winter baby comfortable and secure during the cold months.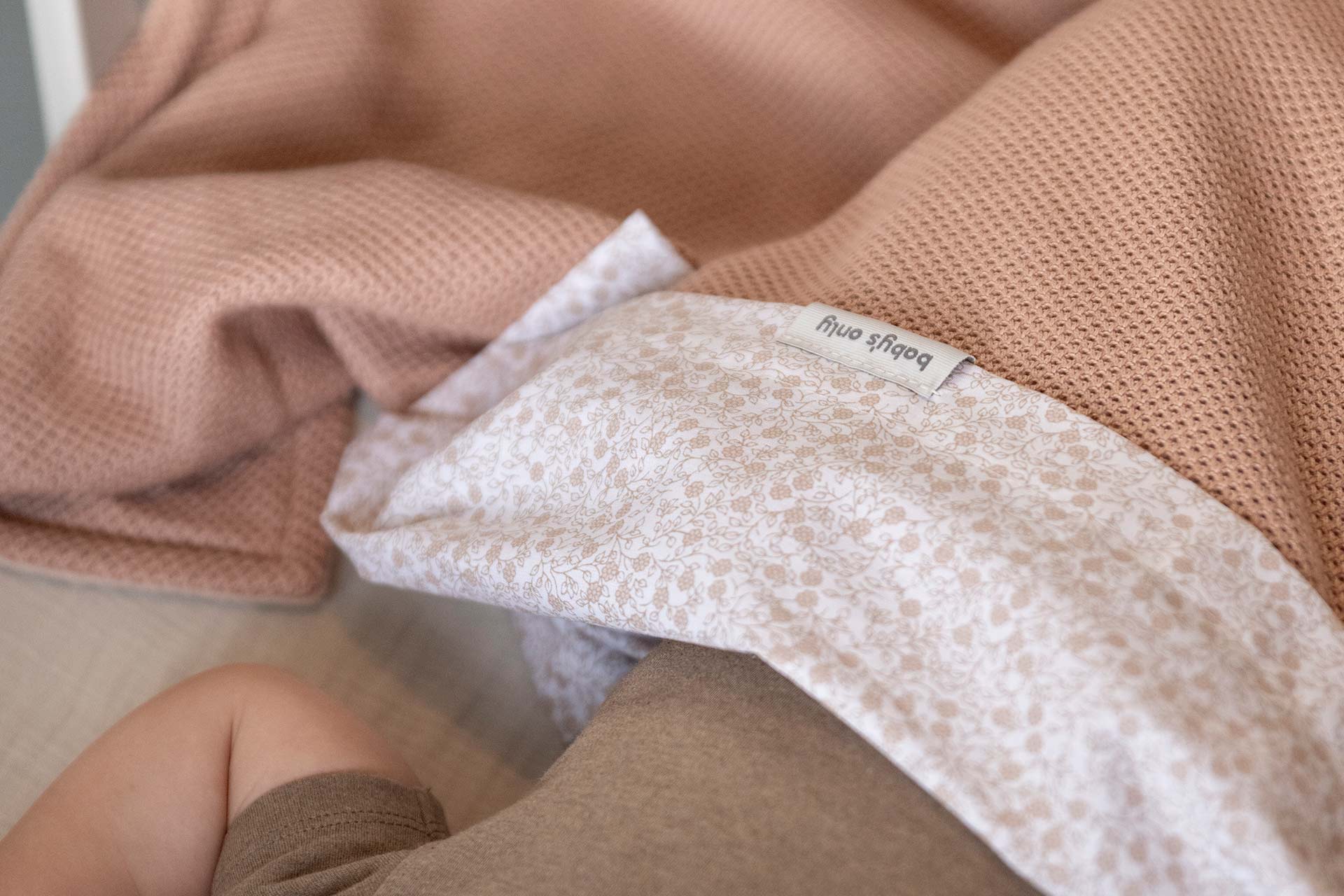 Order from Baby's Only
Welcoming a winter baby is an extraordinary experience. With the right preparation and attention to your baby's specific needs during the cold months, you can trust that your little one will stay warm and content. At Baby's Only, we offer a range of high-quality, comfortable, and stylish products to envelop your baby in warmth and affection so you can enjoy the winter season together. Prepare for cozy winter days and snug nights with your own little winter wonder!
Other products in this series
Baby's Only Baby Registry
In our handy baby registry, you'll find everything you need for your baby's arrival, from baby clothes and diapers to cribs, strollers, car seats, and more. We not only provide an extensive list of products but also offer practical tips and suggestions to help you make informed choices. The list is customizable to your preferences and needs, and we're here to support you on this exciting journey of parenthood.