Pram gloves
Discover the perfect accessory to stay warm during the cold months with the trendy Baby's Only pram gloves. With a handy design that easily attaches to your pram, these gloves are a must-have for keeping your hands warm and comfortable while on the go.
Filter within
Pram gloves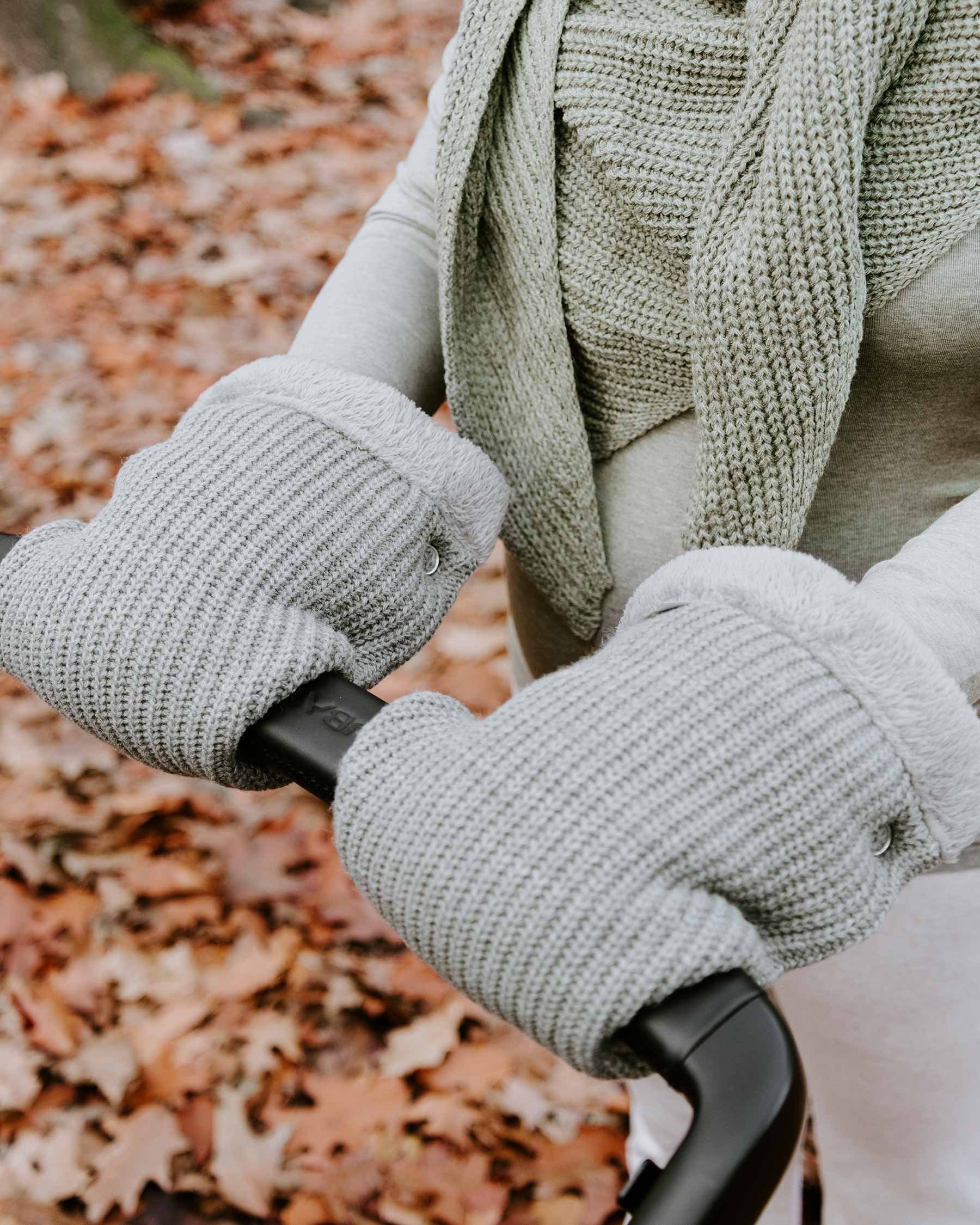 Pram gloves
Enjoy the combination of a beautiful knit and a wonderfully warm lining that makes these gloves so special. Whether taking a walk in the fresh air or running an errand, these gloves not only offer warmth, but also add a touch of style to your pram.
Order at Baby's Only
With Baby's Only pram gloves, you won't have to worry about cold hands during the winter months. Stay cosy and fashion-conscious while you explore the world with your little one.