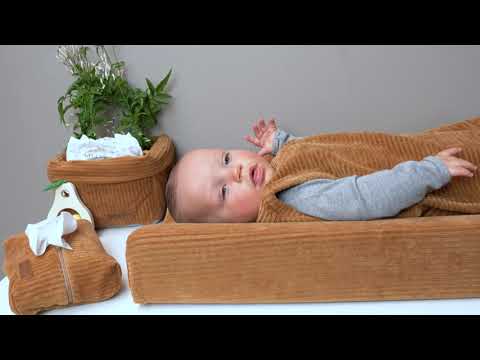 Specifications
Article number
BO-024.073.007.49
Composition
80% cotton, 20% polyester
Baby's Only
Sleeping bag Sense old pink - 70 cm
Sleeping bag Sense old pink - 70 cm
Article number
BO-024.073.007.49
Baby's Only
Sleeping bag Sense sea green - 70 cm
Article number
BO-024.073.011.49
Baby's Only
Sleeping bag Sense white - 70 cm
Article number
BO-024.073.019.49
Baby's Only
Sleeping bag Sense pebble grey - 70 cm
Article number
BO-024.073.023.49
Baby's Only
Sleeping bag Sense caramel - 70 cm
Article number
BO-024.073.037.49
Baby's Only
Sleeping bag Sense vintage blue - 70 cm
Article number
BO-024.073.038.49
Baby's Only
Sleeping bag Sense clay - 70 cm
Article number
BO-024.073.041.49
Baby's Only
Description
The Sense sleeping bag in old pink is a 70 cm sleeping bag for babies between 0 and 6 months. This stylish pink sleeping bag with a corduroy exterior and 100% cotton lining will help your baby to lie and sleep comfortably. For a complete look you can combine this sleeping bag with several other products from the Sense collection. The sleeping bag is also available in other colors and in a size of 90 cm.
NOTE: As soon as the child can climb out of the bed, use of the sleeping bag should be discontinued. Do not use in combination with other bed textiles (e.g. duvet). The appropriate sleeping temperature for babies is 16-20°C. Some of the factors that can influence the temperature are the climate, the room and body temperature and the amount of clothing the child is wearing. Take your child's room temperature and night clothes into account and make sure they do not sweat or become hypothermic."
Washing advice
60 °C machine wash
Do not bleach
Do not dry clean
Iron at low temperature
Trumble drying (low temperature)
Warning
Do not use if the child can climb out of the cot. Do not use in combination with other bedding items.
Excellent to combine with..
£

41,95
£

34,67

excl. VAT
Recommended price

£

34,67