Beanies
Our Baby's Only beanie completes your outfit. This knitted beanie is suitable for every season and occasion: to brave the cold or as a finishing touch. Combine the beanie with a knitted wrap or maternity vest to be comfortable and stylish all day long.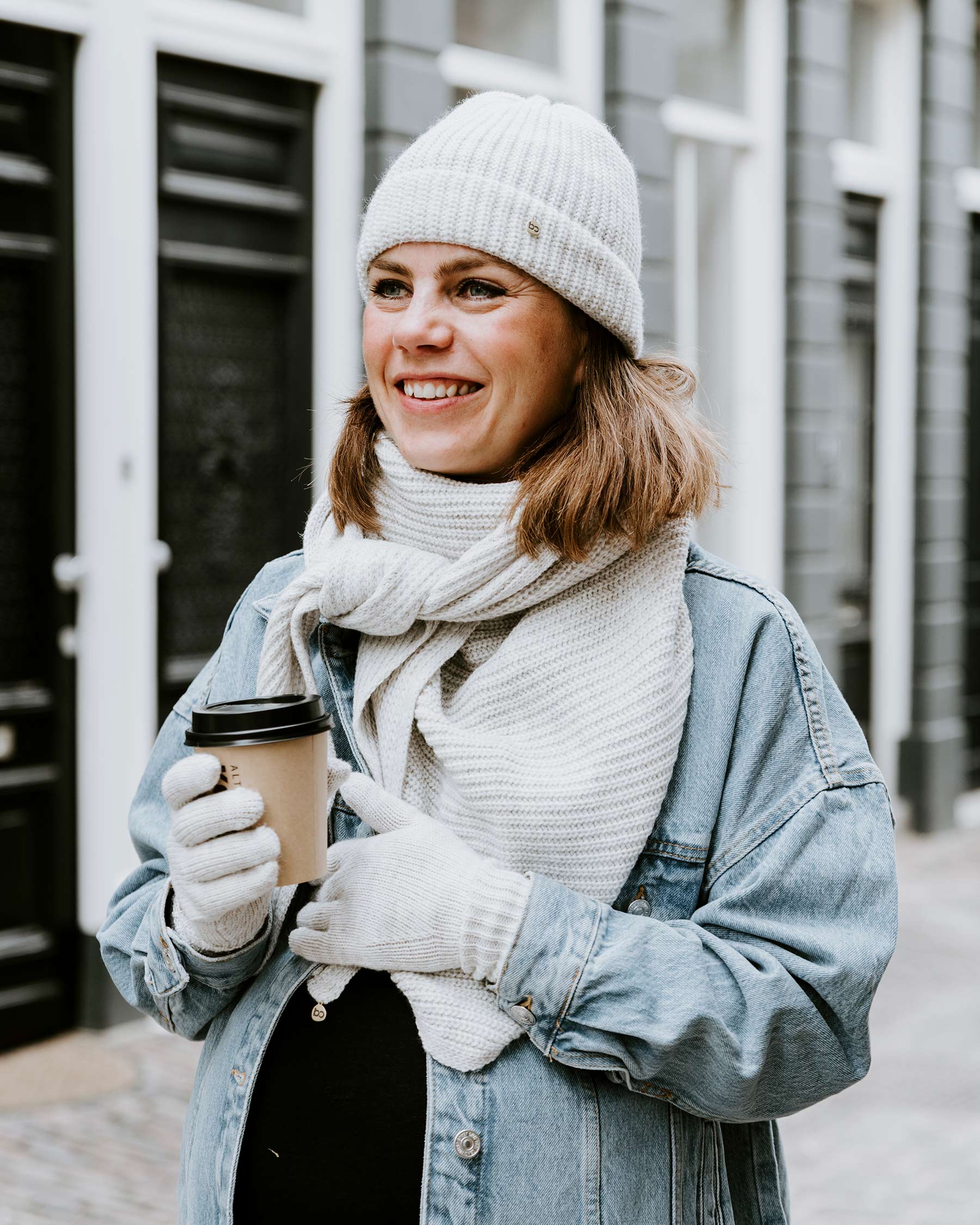 Knitted hats from Baby's Only
Baby's Only proudly presents a beautiful collection of knitted hats, designed to complete the maternity outfit of any expecting mother. These hats are not just stylish, they also offer both warmth and comfort during the colder months of pregnancy
Stylish and functional
The knitted hats from Baby's Only are not just a fashion accessory, they also serve a function. They keep the head of the mother-to-be warm during walks in the cool wind or a trip to the market. Next to that these hats will give personality to your maternity outfit, while adding a dash of warmth and style into your daily look.
Complete your outfit with a Baby's Only hat
Complete your maternity outfit with these beautifully knitted hats from Baby's Only. Enjoy the combination of both functionality and fashion, while making you feel warm and comfortable during this important period of your life.
Our blogs
Baby's Only is the ultimate lifestyle brand for babies. Get inspired and stay updated with our latest news. All articles written are part of Baby's Only collection.