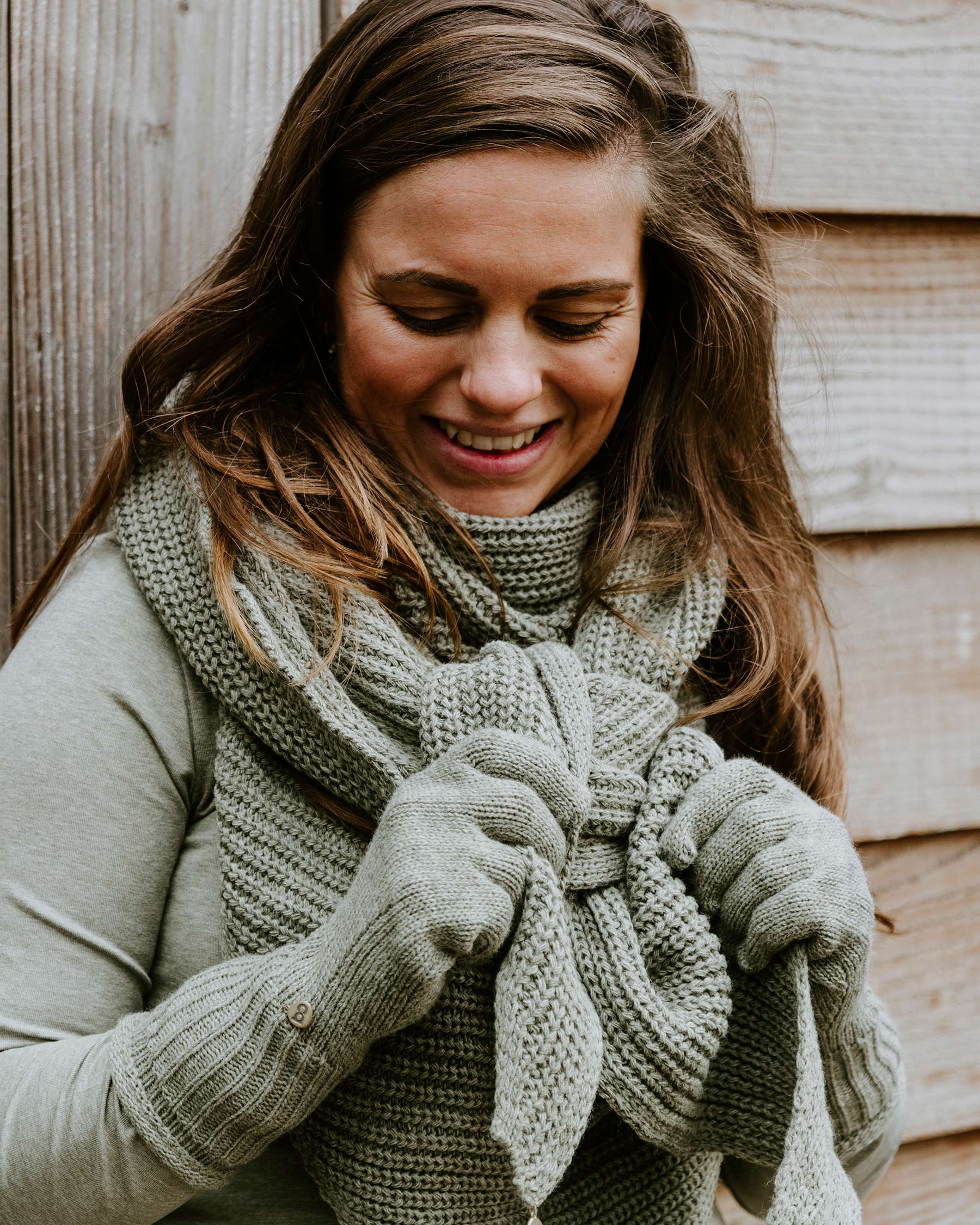 Knitted wraps from Baby's Only
One of the most loved items from the maternity collection is the Glow wrap. These wraps are not just functionable, but also stylish and comfortable for both the mom and the baby. These knitted wraps are made of a soft and breathable material, making them perfect to keep yourself warm during the colder days. The use of high-quality yarns results in the wraps being sustainable and long lasting, even after multiple times of washing and wearing them.
Wraps in different colors
What makes these wraps so special, is the gorgeous design. Baby's Only is known for an eye for detail and the capacity to create classic and timeless designs. The knitted wraps are available in many different colors, so you will always be able to find a style that matches your personal taste.
Gift for a mother-to-be
These knitted wraps are also an amazing gift idea for expecting mothers. They are practical, beautifully packaged and offer the perfect mix of style and functionality. By giving someone a Baby's Only wrap as a present, you will not only show your care and consideration for the expecting mother, but it is also a practical gift she could really use.
In short, the knitted wraps from the maternity line from Baby's Only are a must-have for every mother. They offer comfort, style and functionality in one product. Whether you're looking for a way to keep yourself warm during the cold winter months or you're just looking for a beautiful wrap to wear, Baby's Only certainly has an option that fits your needs. Treat yourself or surprise a mother-to-be with these gorgeous knitted wraps and enjoy the comfort and the beauty they offer.