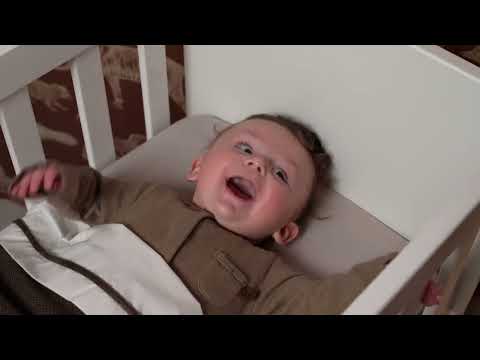 Specifications
Article number
BO-013.659.036.50
Melody
Twinkle Twinkle Little Star
Baby's Only
Music box Star Cable loam
Music box star Cable classic pink
Article number
BO-013.659.001.50
Baby's Only
Music box star Cable mint
Article number
BO-013.659.009.50
Baby's Only
£

41,95
£

32,95
£

27,23

excl. VAT
Music box star Cable stonegreen
Article number
BO-013.659.010.50
Baby's Only
Music box star Cable beige
Article number
BO-013.659.012.50
Baby's Only
Music box star Cable granit
Article number
BO-013.659.018.50
Baby's Only
Music box star Cable white
Article number
BO-013.659.019.50
Baby's Only
£

41,95
£

32,95
£

27,23

excl. VAT
Music box star Cable baby blue
Article number
BO-013.659.020.50
Baby's Only
Music box star Cable grey
Article number
BO-013.659.022.50
Baby's Only
Music box star Cable anthracite
Article number
BO-013.659.024.50
Baby's Only
£

41,95
£

32,95
£

27,23

excl. VAT
Music box Star Cable brique
Article number
BO-013.659.035.50
Baby's Only
£

41,95
£

32,95
£

27,23

excl. VAT
Music box Star Cable loam
Article number
BO-013.659.036.50
Baby's Only
Description
With this cute, knitted Baby's Only Star music box in the colour loam your baby will fall asleep in no time. The music box is a fun decoration in the baby room and can be attached to the playpen. The music box can be turned on by pulling the pull-cord. The music box plays the song Twinkle, Twinkle Little Star. The characteristic cable structure of the knitting can easily be combined with the Baby's Only products from such lines as Sun and Classic. The Star music box is 30 cm in height. 

Washing advice
Do not bleach
Do not dry clean
Do not iron
Do not trumble dry
Do not wash
Warning
To prevent possible injury by entanglement, remove when the child starts trying to get up on its hands and knees in a crawling position.
Excellent to combine with..
Musical mobile sand/woolwhite/white
Article number
BO-813.023.054.50
Baby's Only
Pacifier cloth Cable loam
Article number
BO-013.028.036.50
Baby's Only
Cuddle cloth star Cable loam
Article number
BO-013.036.036.50
Baby's Only
£

16,95
£

13,50
£

11,16

excl. VAT
£

41,95
£

34,67

excl. VAT
Recommended price

£

34,67